Each quarter of the year, Android releases new animated videos featuring different updates added to their devices. Brand New School is responsible for the creation of these 30 second spots as well as additional assets such as illustrations for blog posts and foundational animations showcasing how to use these new features.
Credits
Client: Android
Studio: Brand New School
Creative Directors: JP Rooney, Reza Razoli, Michelle Oulette

Role
Designer and Storyboarder
30 Second Animated Spot Designs
I assisted in development of story ideas, creation and cleaning up of storyboards and styleframes, as well as development of various type explorations to be used within the videos.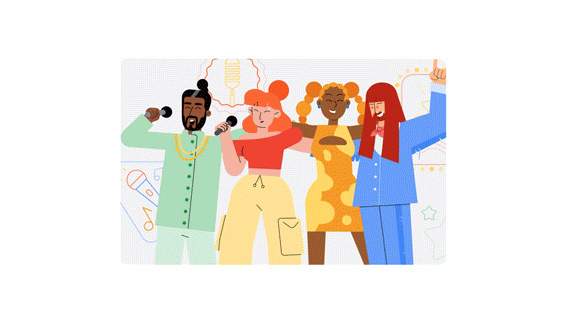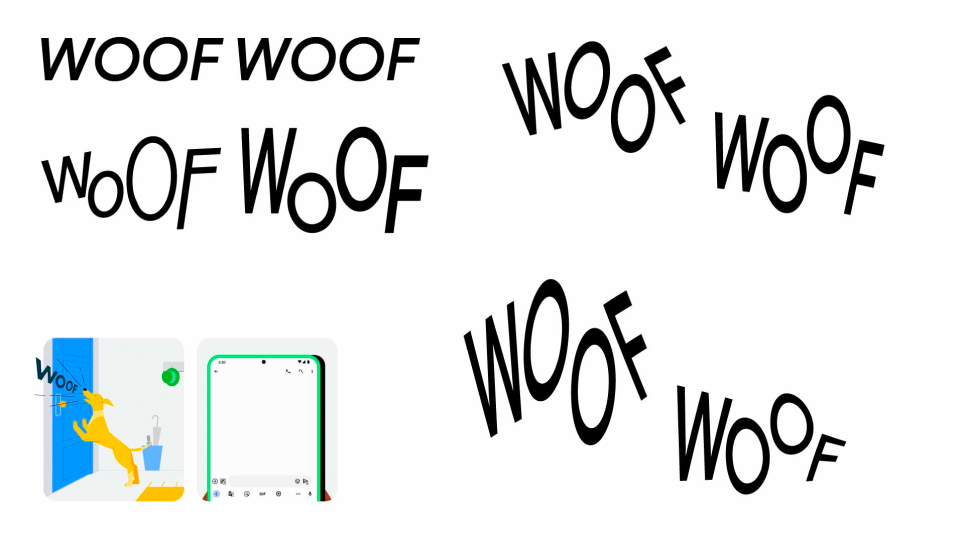 Blog Illustrations

The clients selected two of my illustrations sketches which I then fleshed out in color to go in hand with the blog post celebrating 10 years of Google Play, as well as to announce their latest logo.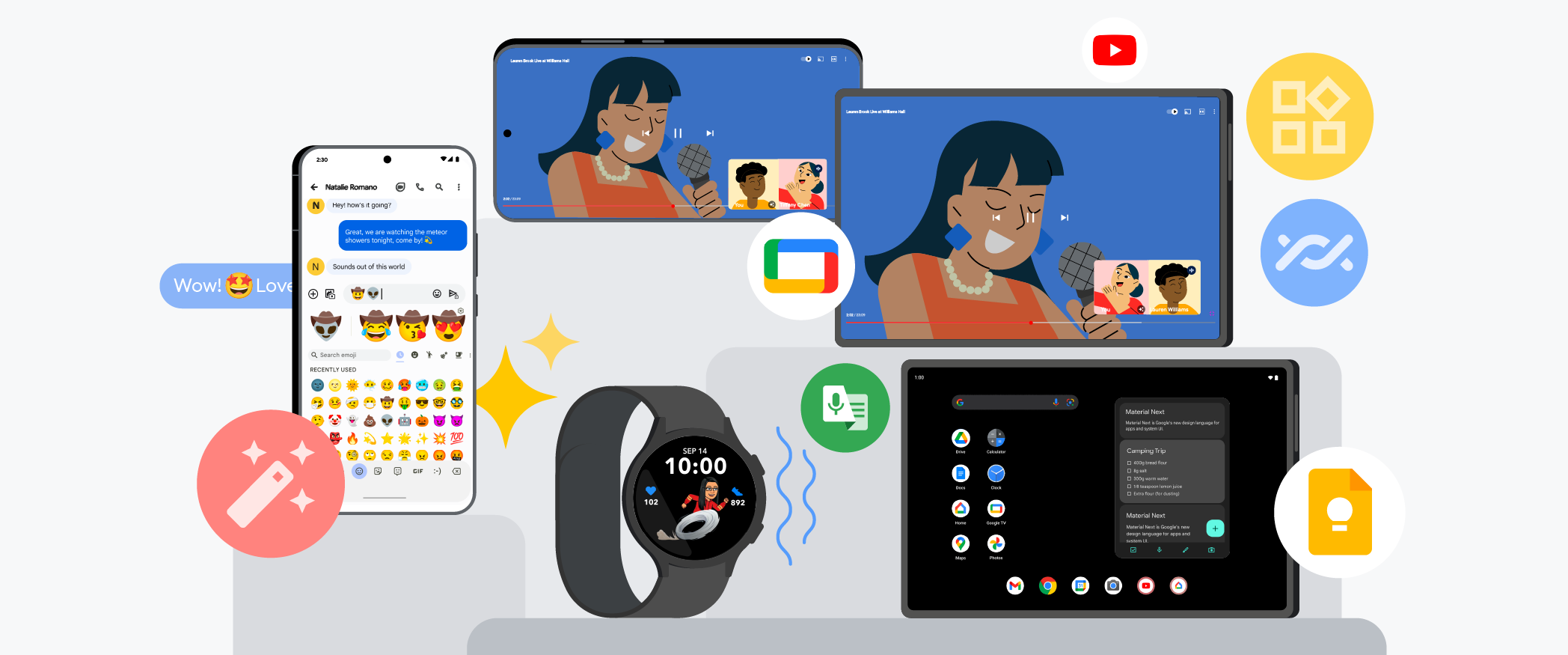 RDA Banners

Some sketches as well as fleshed out banner illustrations meant to help showcase and provide context to announced features.