Demo Reel︎︎︎
song: yuigot - MAGIC MAGIC (Hercelot little mix)

Hello Design Internship
BRANDING IDENTITY, ILLUSTRATION, MOTION DESIGN
---
Contributed to the Facebook team. Designed and animated themed assets, videos, and customizable templates. Assisted in development and created illustrations for visual styles and branding identities on multiple unannounced Facebook projects within 50 Hudson Yards, New York. More information available upon request.
---
Title sequence styleframes for Julian Schnabel's
The Diving Bell and the Butterfly
following the story of Jean-Dominique Bauby who—after a severe accident—suffers from locked-in syndrome, rendering his body completely paralyzed.
Parasite
STYLEFRAMES, COLLABORATION
︎ VIEW FULL PROJECT
---
Title sequence styleframes for Bong Joon Ho's
Parasite
following the Kim family, a poor family sharing a roof in a semi-basement, and their elaborate and ingenious scheme in tricking the affluent and naive Park family into making them their servants.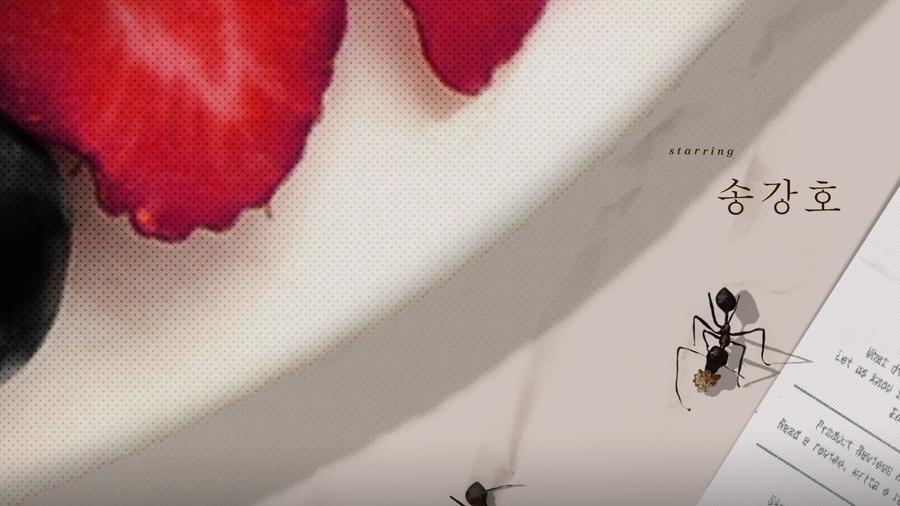 Affirmation Stickers
MOTION DESIGN
---
Series of animated retro like stickers designed and animated in Illustrator and After Effects depicting quotes inspired by the affirmations Instagram.
(︎︎︎@afffirmations)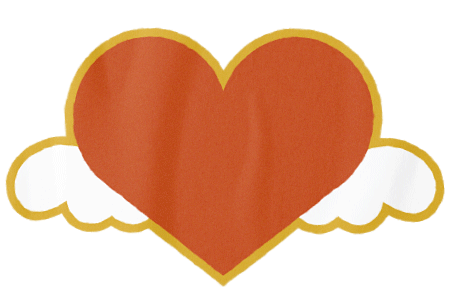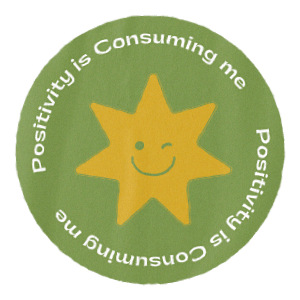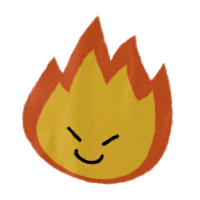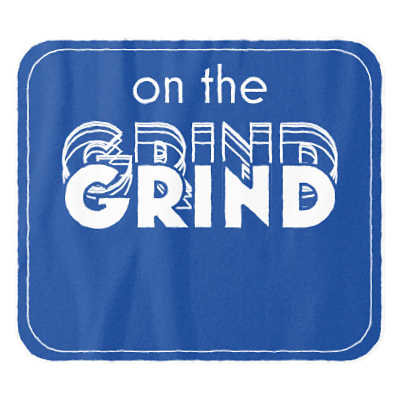 Go-Stop
MOTION DESIGN
---
Personal series where I interpret how different go-stop (화투) cards would be brought to life through animation.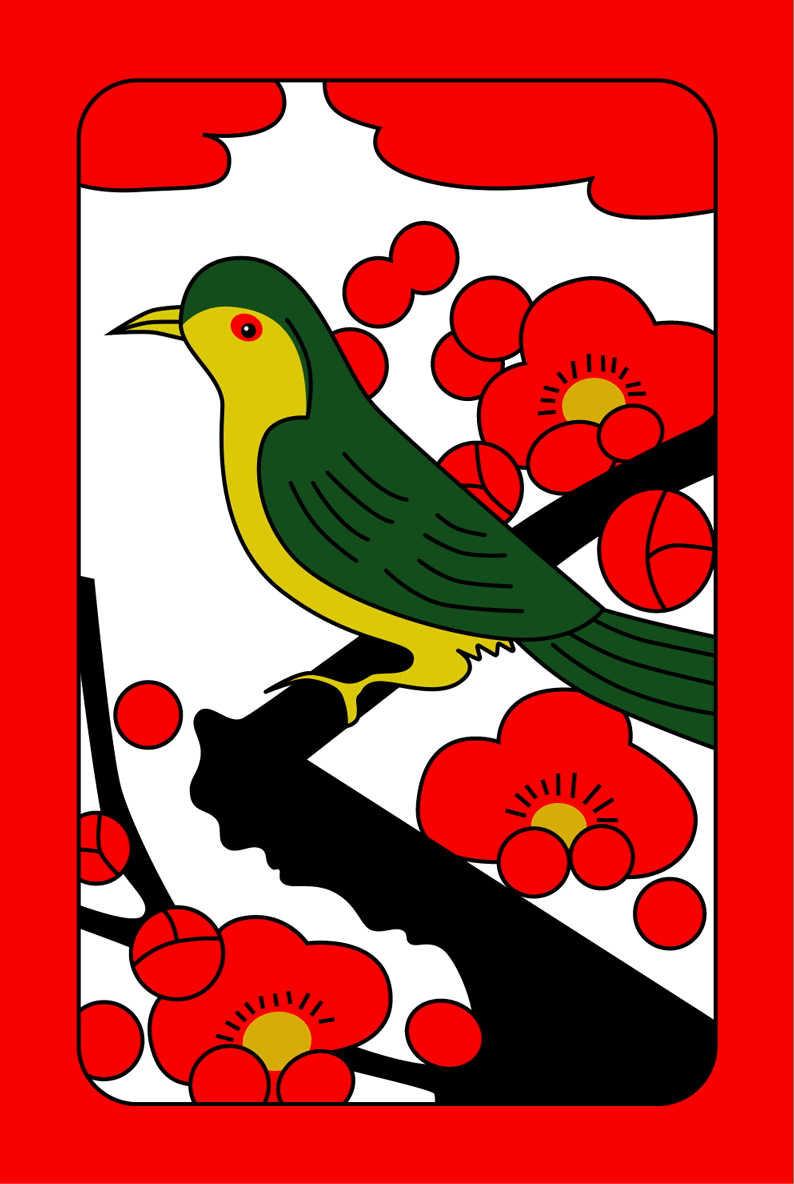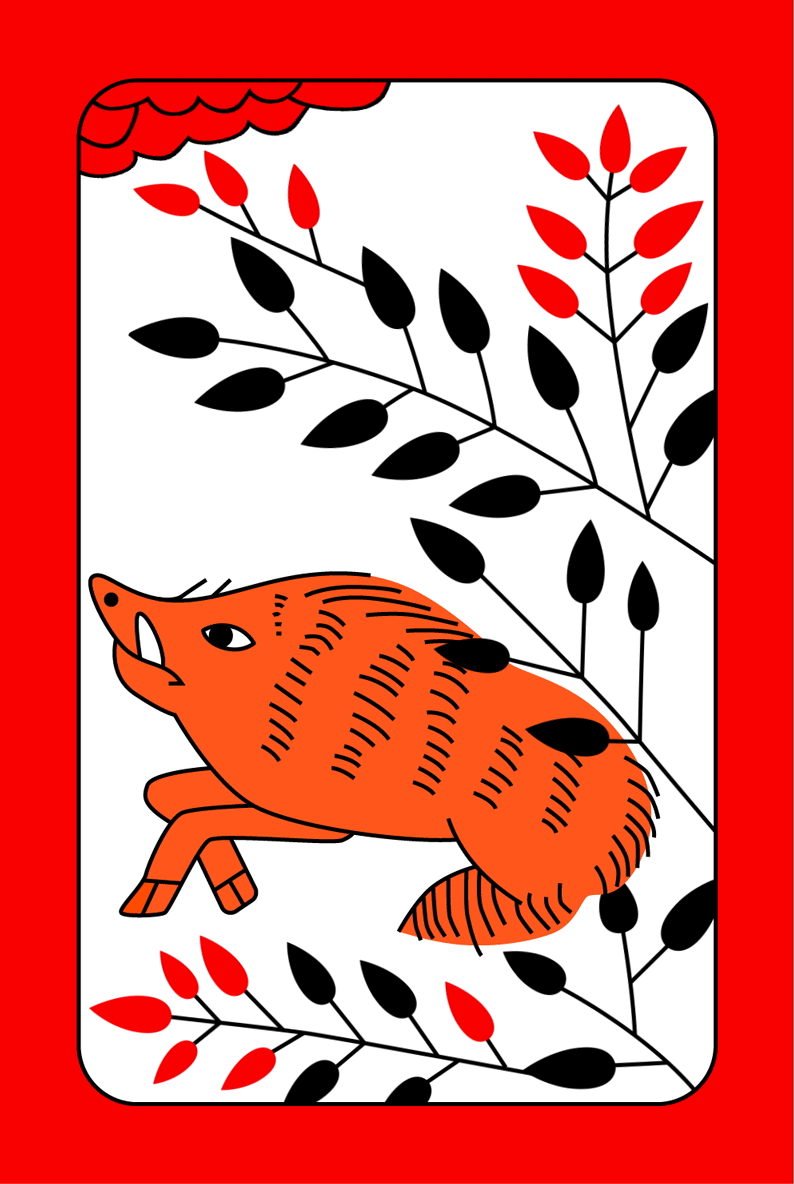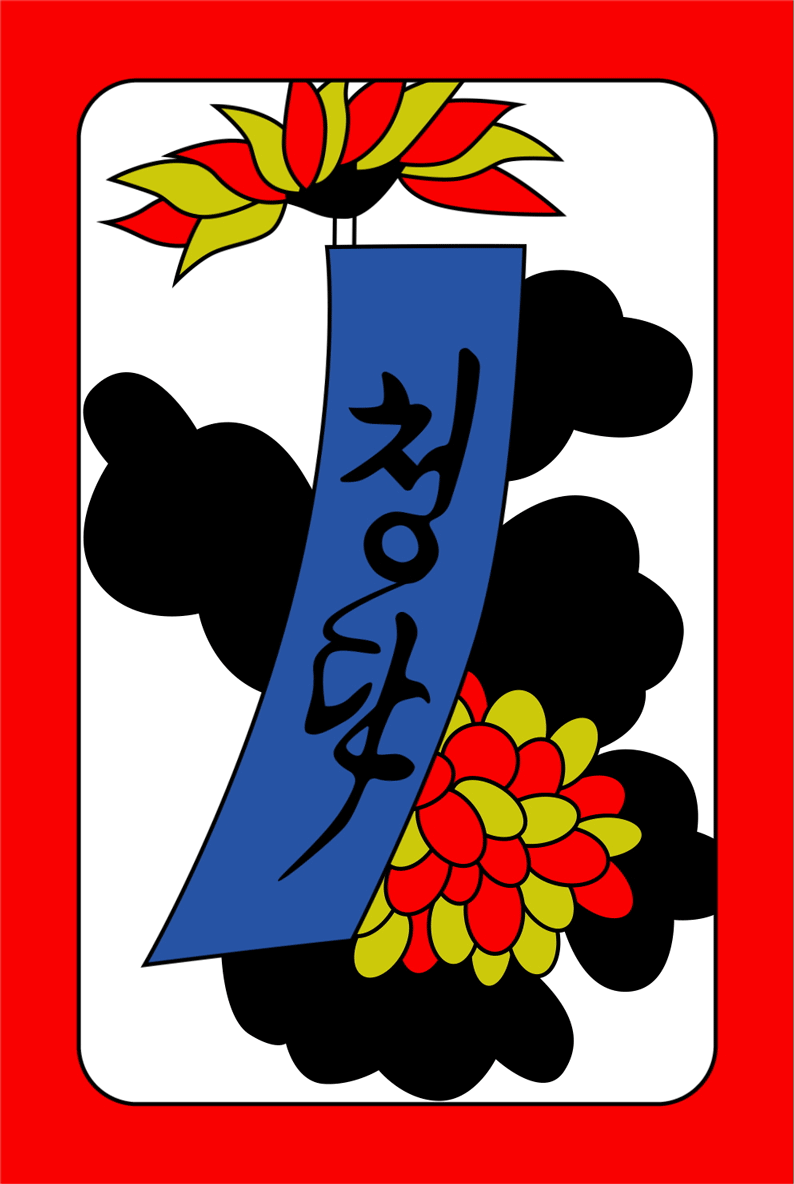 Interactive Face Filters
AUGMENTED REALITY, MOTION DESIGN, ANIMATION
---
Created three working face filters which can be found on my
Instagram
page (only works on mobile). Filters reached over 40,000 impressions/interactions within the first week of release—now reaching over 1,000,000 impressions together.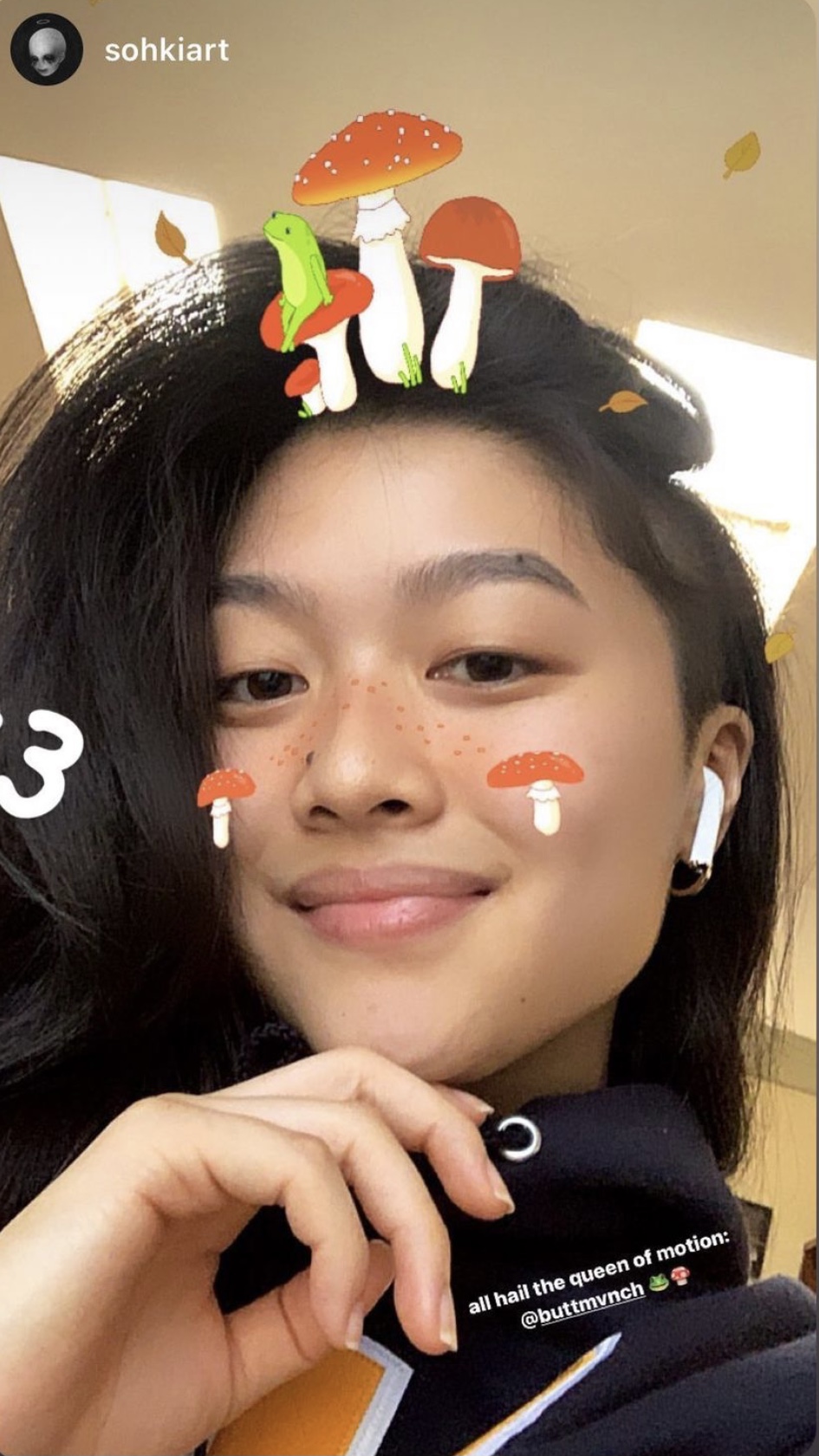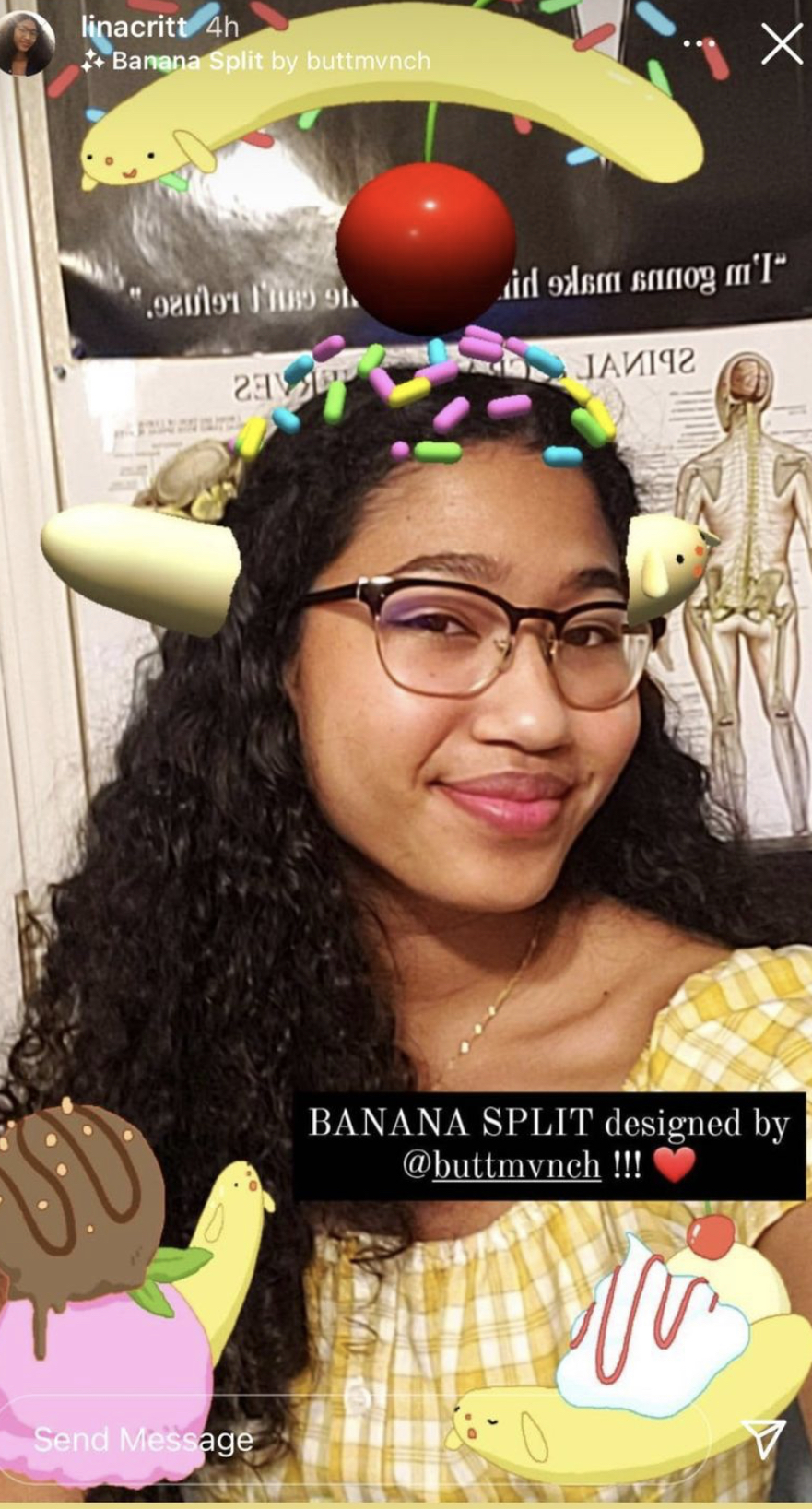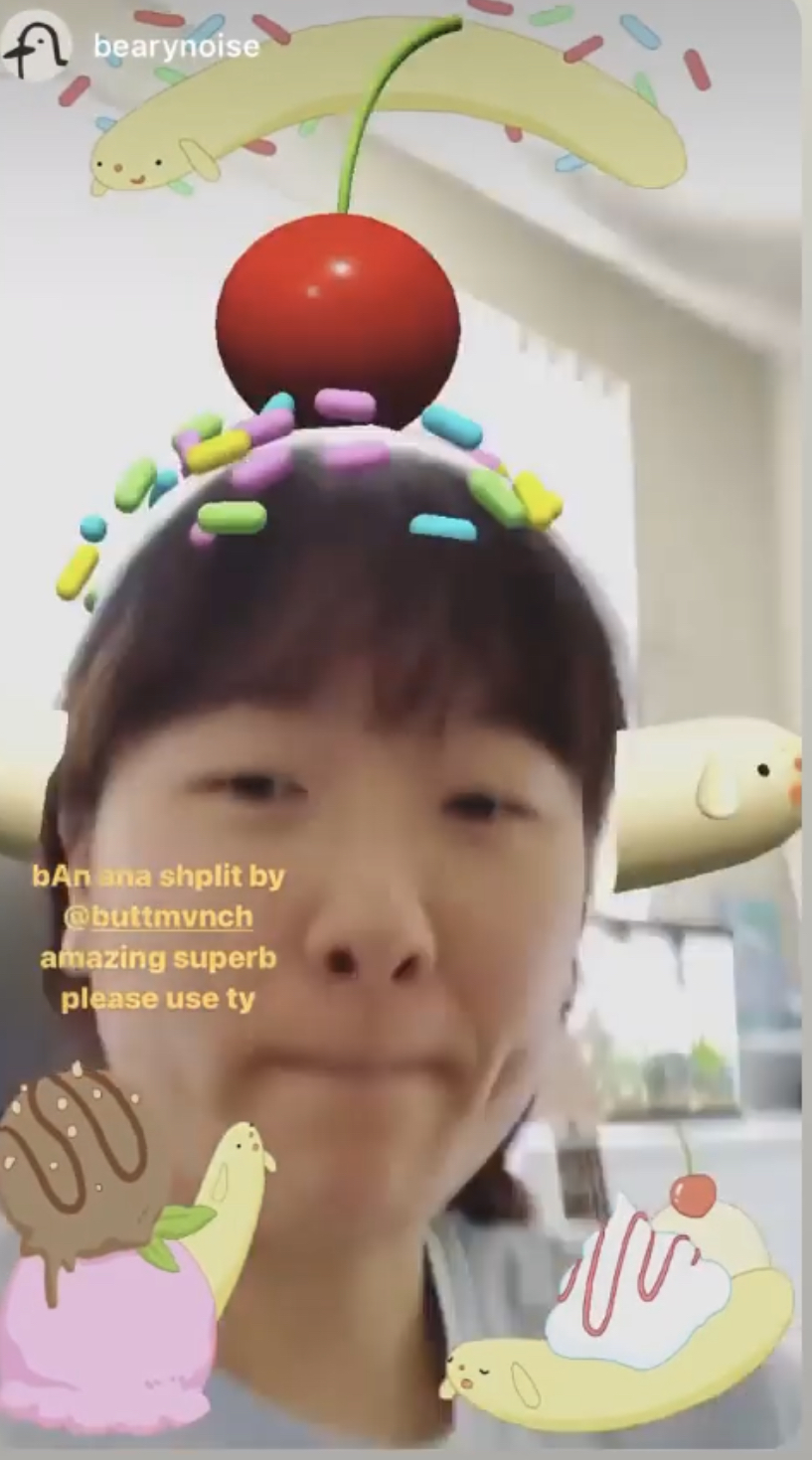 Short Films
ANIMATION, DIRECTION
︎ VIEW FULL PROJECT
---
Two different personal films that I directed, storyboarded, and animated. One about the need for action on climate change and the other following the story of a girl who's curiosity gets the best of her.
LINE Doggy Day Stickers
ANIMATION
---
Created a 16 set animated sticker pack for LINE of a spotted dog meant for everyday conversational use. Ranked Top 10 on LINE's Global Creator Market within 24 hours of release.