---
ANIMATION

song: yuigot - MAGIC MAGIC (Hercelot little mix)

---
ANIMATION

Compilation of projects and renders done using Cinema 4D, Arnold, and Adobe Creative Suite.

---
ANIMATION

Compilation of animations ranging from keyframe to frame by frame.

---
ANIMATION
Series of animated retro like stickers designed and animated in Illustrator and After Effects depicting quotes inspired by the affirmations Instagram.
(︎︎︎@afffirmations)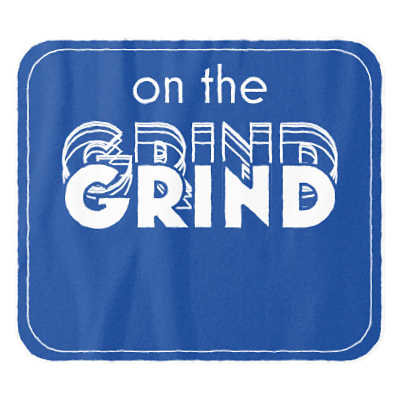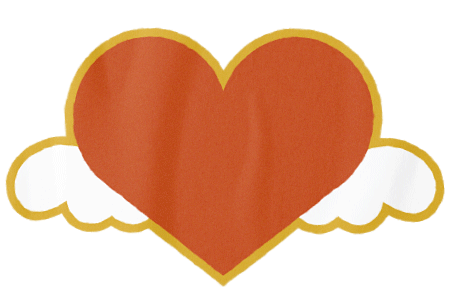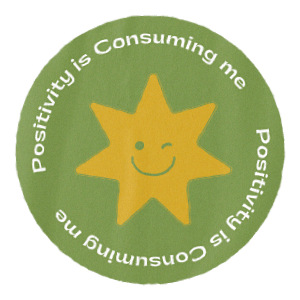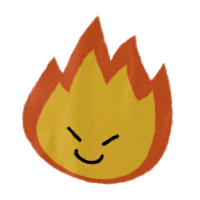 ---
ANIMATION
Personal series where I interpret how different go-stop (화투) cards would be brought to life through animation.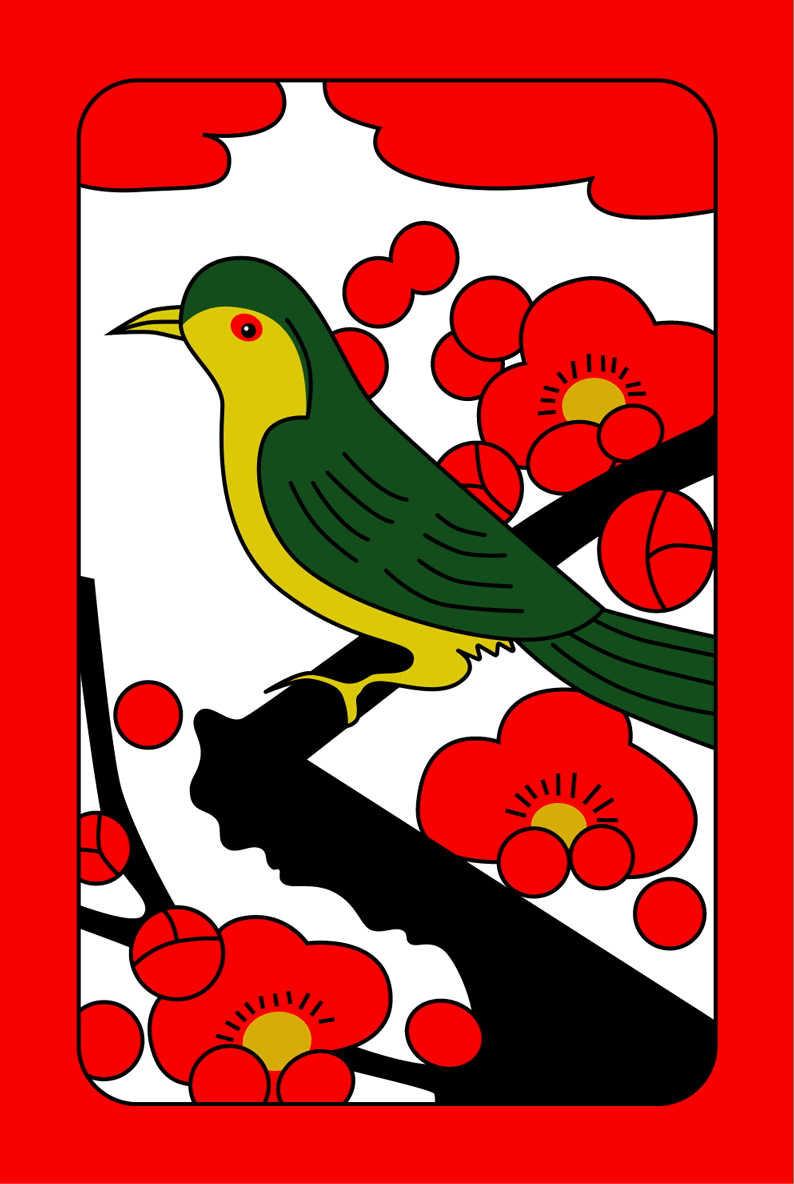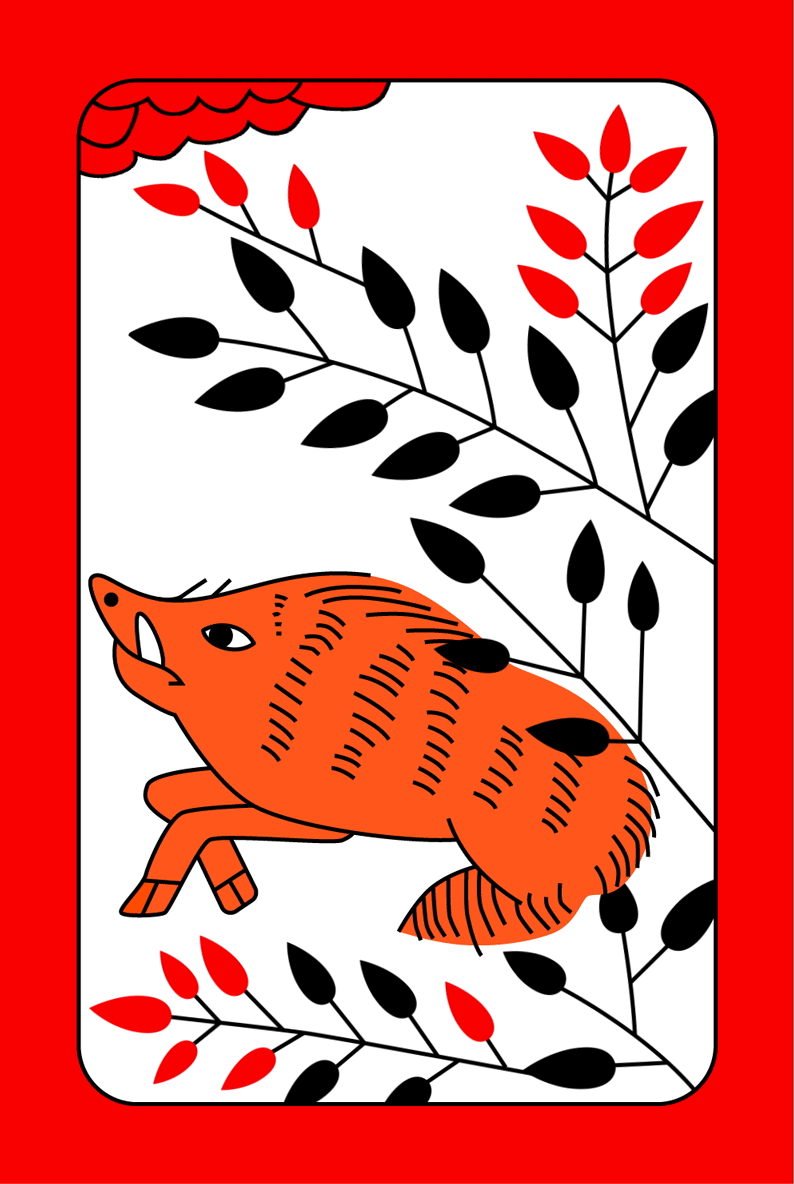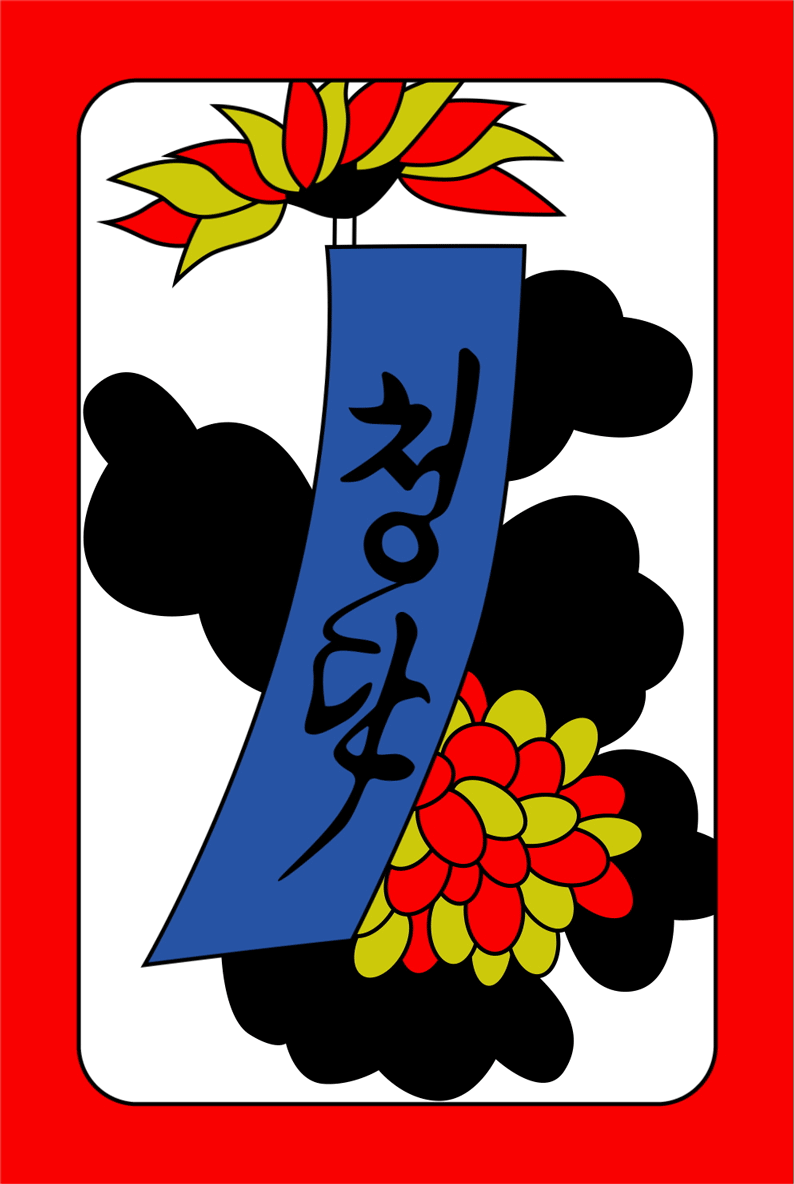 ---
AUGMENTED REALITY, ANIMATION
Created three working face filters which can be found on my
Instagram
page (only works on mobile). Filters reached over 40,000 impressions/interactions within the first week of release—now reaching over 1,000,000 impressions together.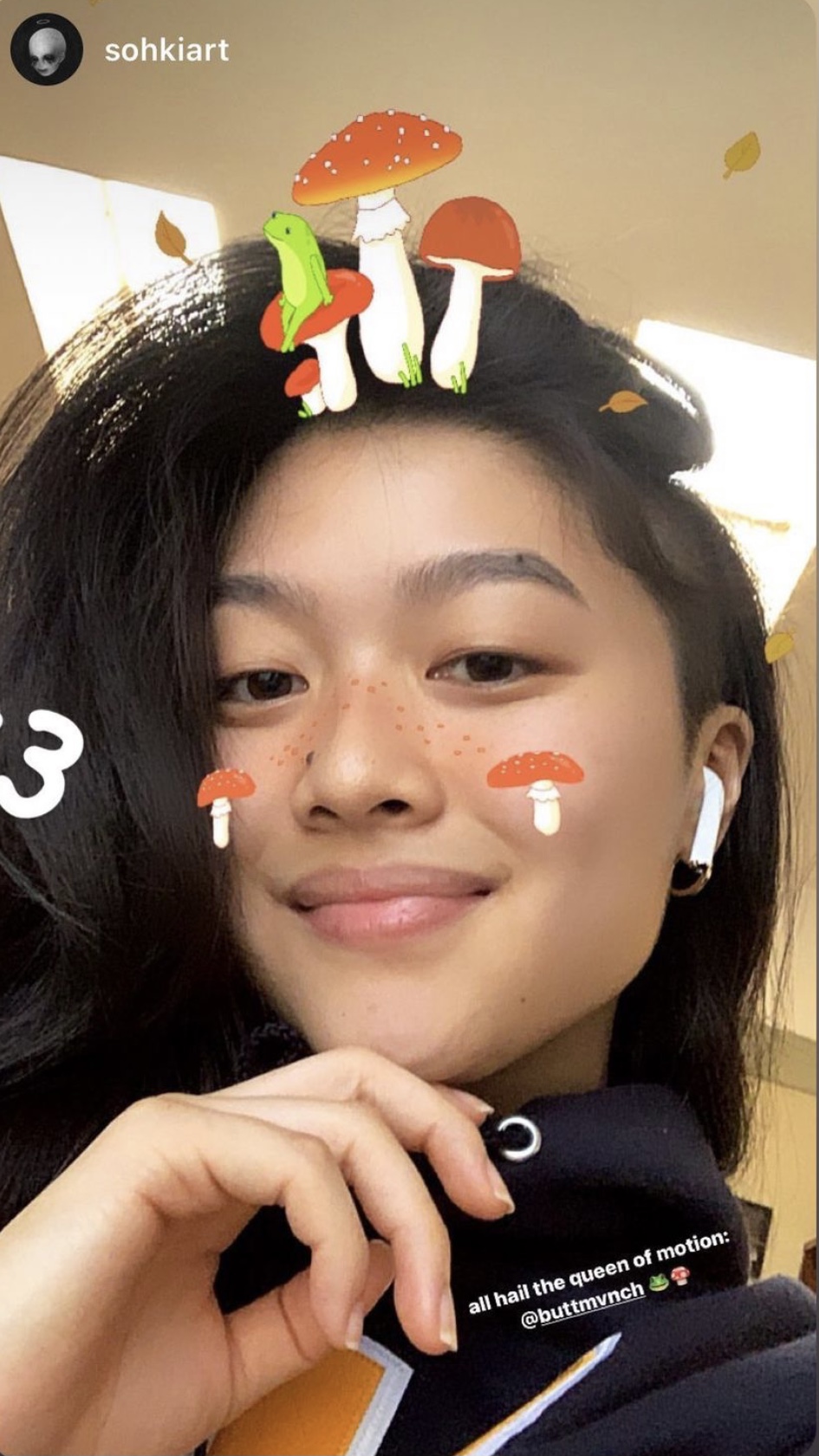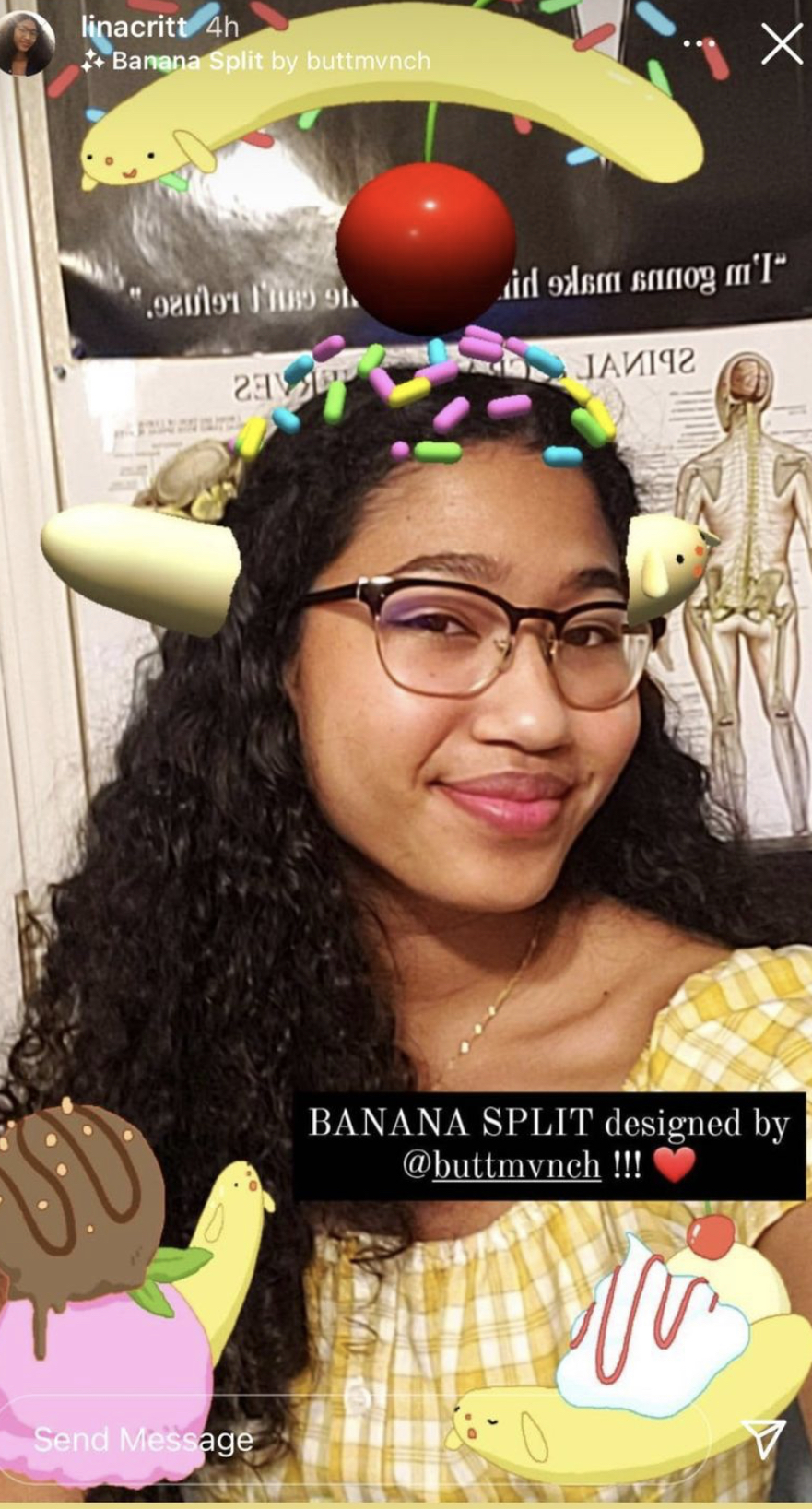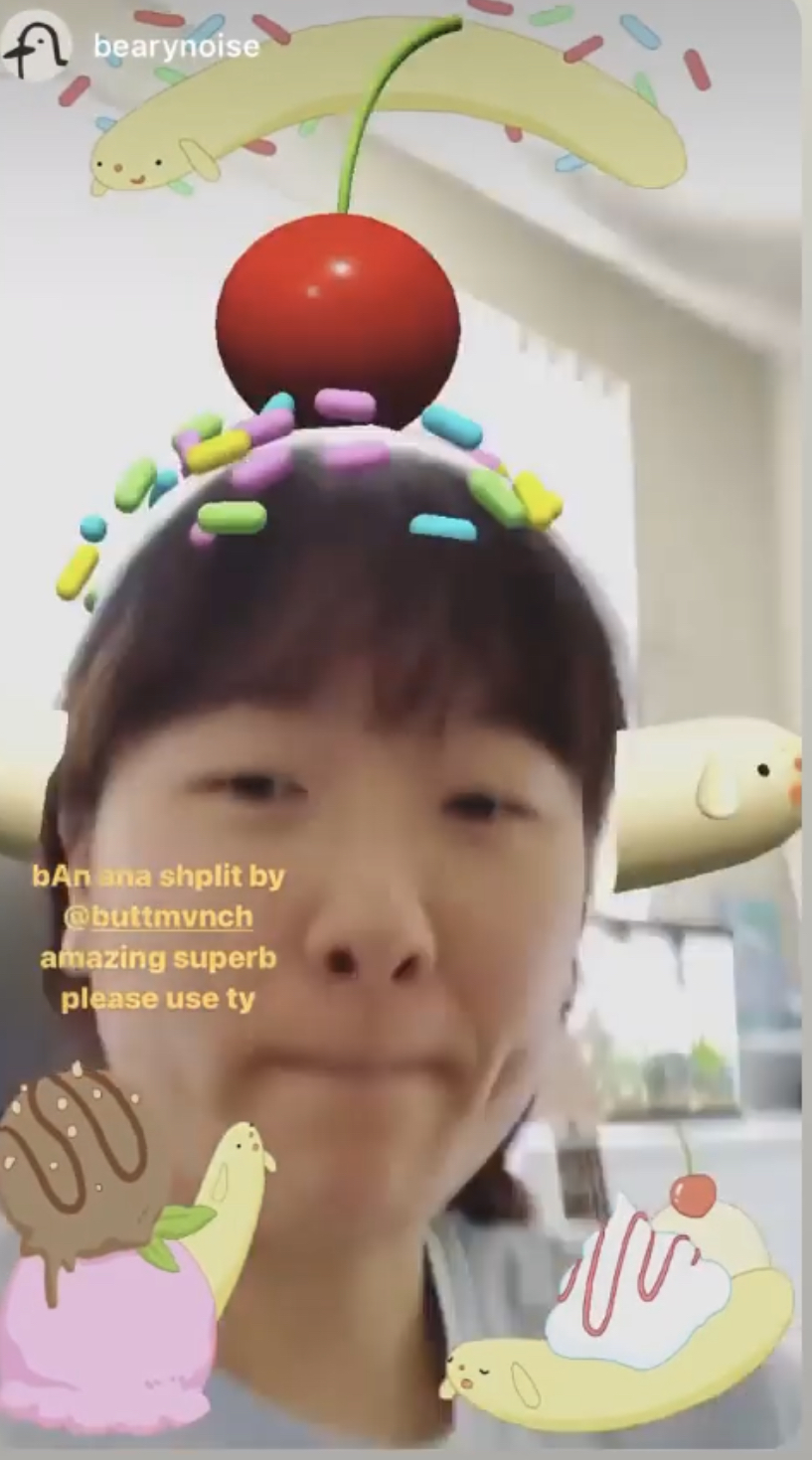 ---
ANIMATION

Two different personal films that I directed, storyboarded, and animated. One about the need for action on climate change and the other following the story of a girl who's curiosity gets the best of her.

---
ANIMATION

Created a 16 set animated sticker pack for LINE of a spotted dog meant for everyday conversational use. Ranked Top 10 on LINE's Global Creator Market within 24 hours of release.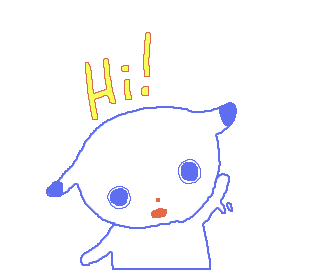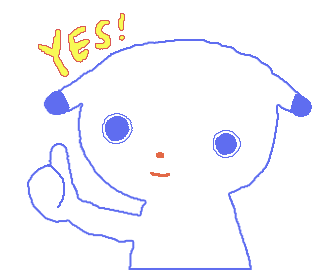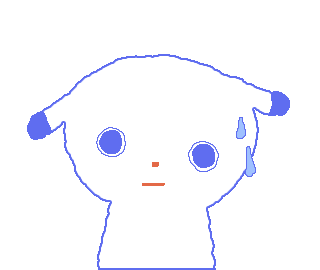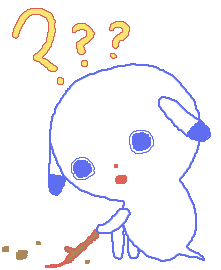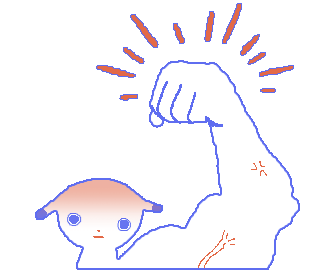 ---
IDENTITY SYSTEM, ANIMATION
Archive of various graphic design projects and studies focusing on layout, poster design, typography, animation, and branding.