---
For many years, Snapchat has been one of the most popular ways for people to communicate online, allowing users to easily exchange messages, photos, and videos on
the app,
along with a variety of other media. Snapchat Plus is Snapchat's newest subscription plan allowing members access to new and exclusive features to over 7 million and counting users.
As a designer and animator, I worked to ideate and deliver various premium assets, app icons, chat wallpapers, themes, and animated capture buttons, increasing user base from 1 million to 7 million Snapchat Plus subscribers during my time at Snap.
View more about what features Snapchat Plus offers
here.
Animated Capture Buttons
Plus users can choose to replace their regular camera capture button from a variety of special seasonal or regular themed animation.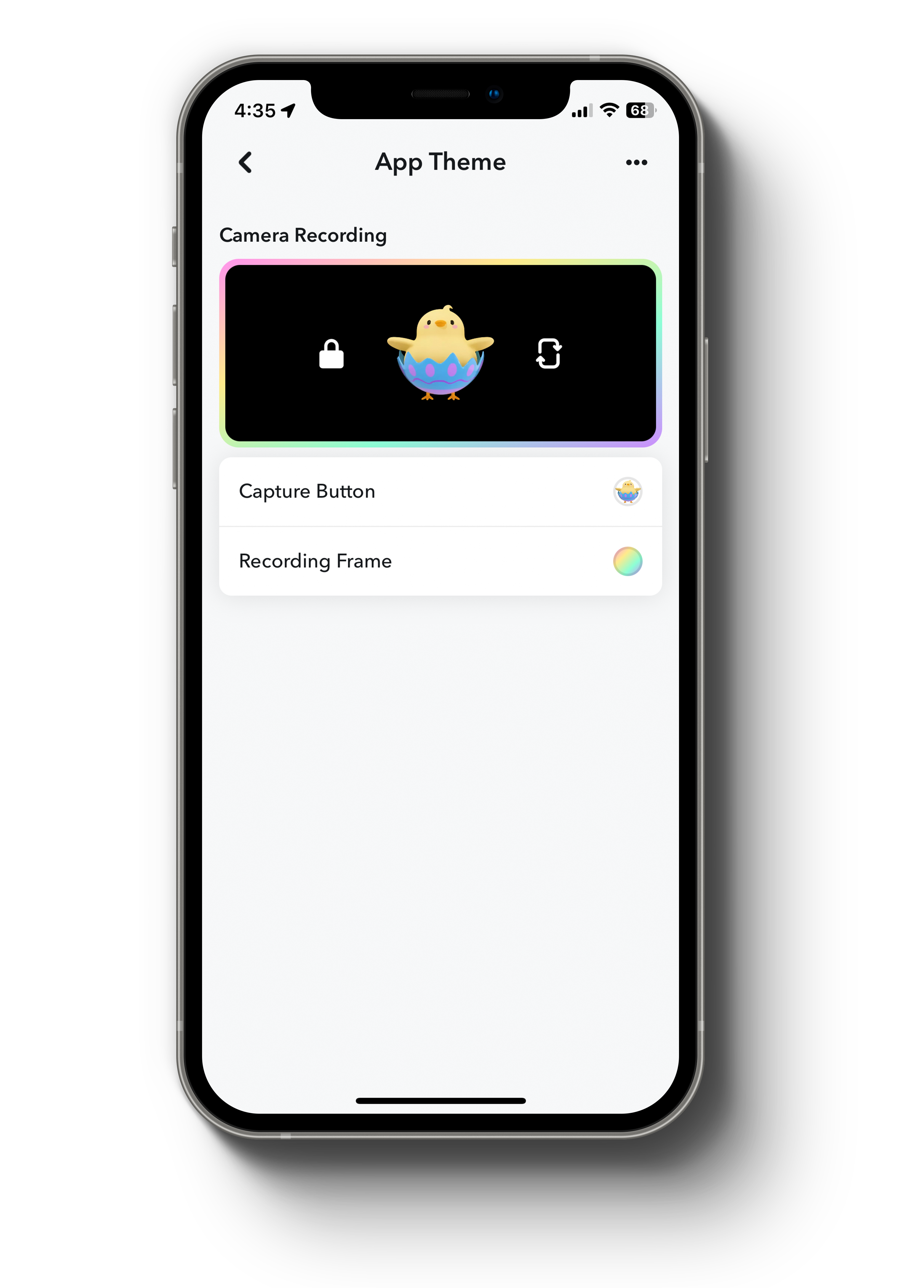 Survey Screens
Created a series of eye-catching looping animations to attract more Snapchat users for feedback. Animations increased user participation by up to 5x previous performance.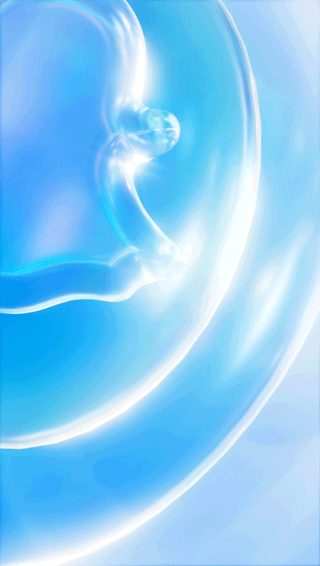 App Icons
Plus users also have the option to change their standard app icon. Below are a sample of various icons created both from holiday and regular drops for Plus users to choose from.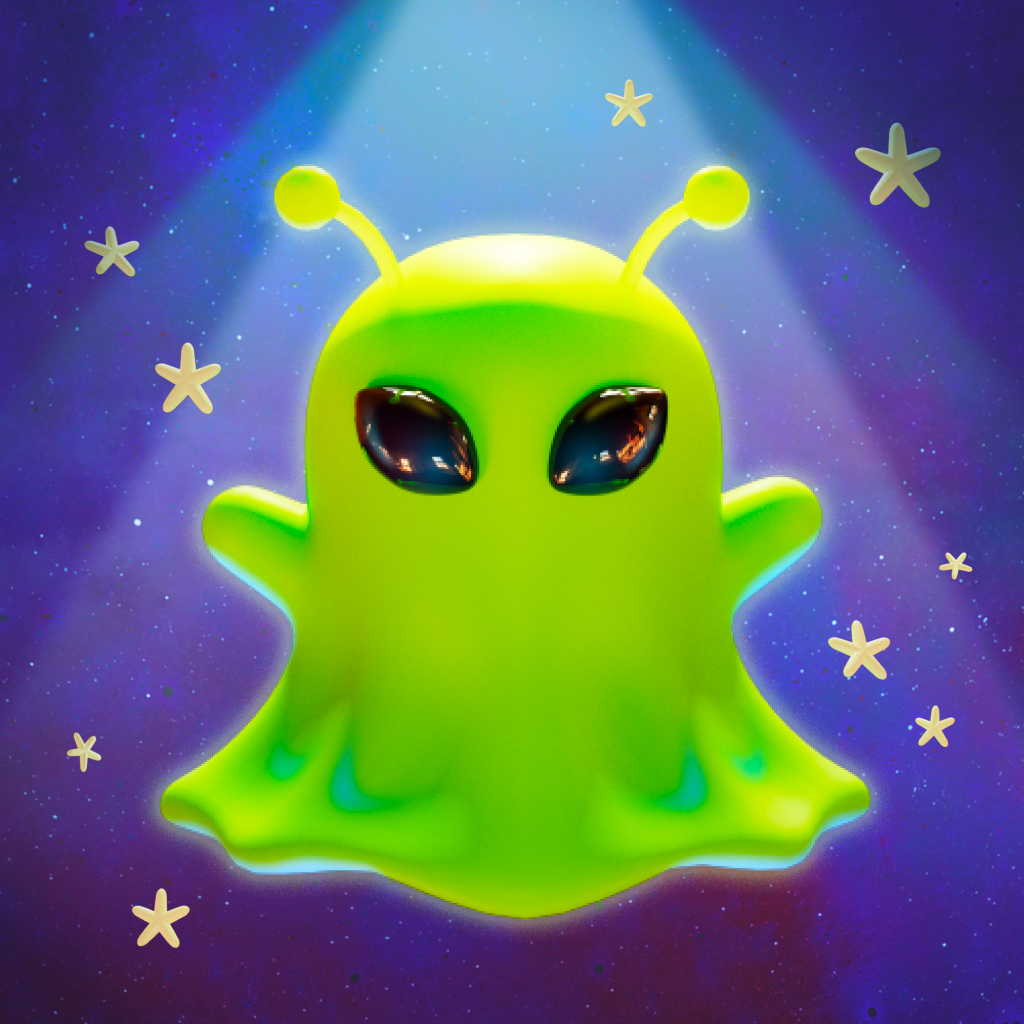 Chat Wallpapers
Sample of various chat wallpapers created to fulfill the space behind text conversations.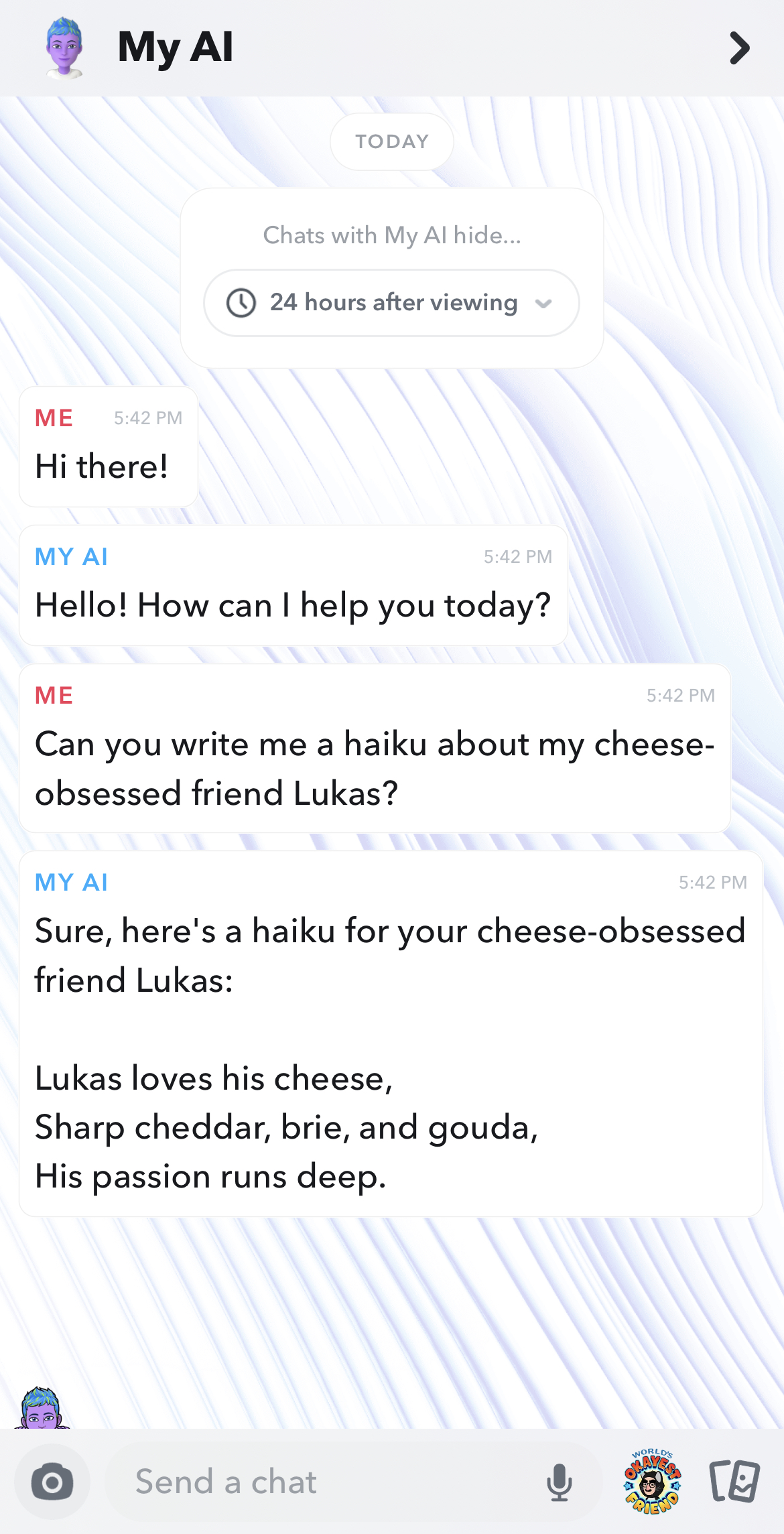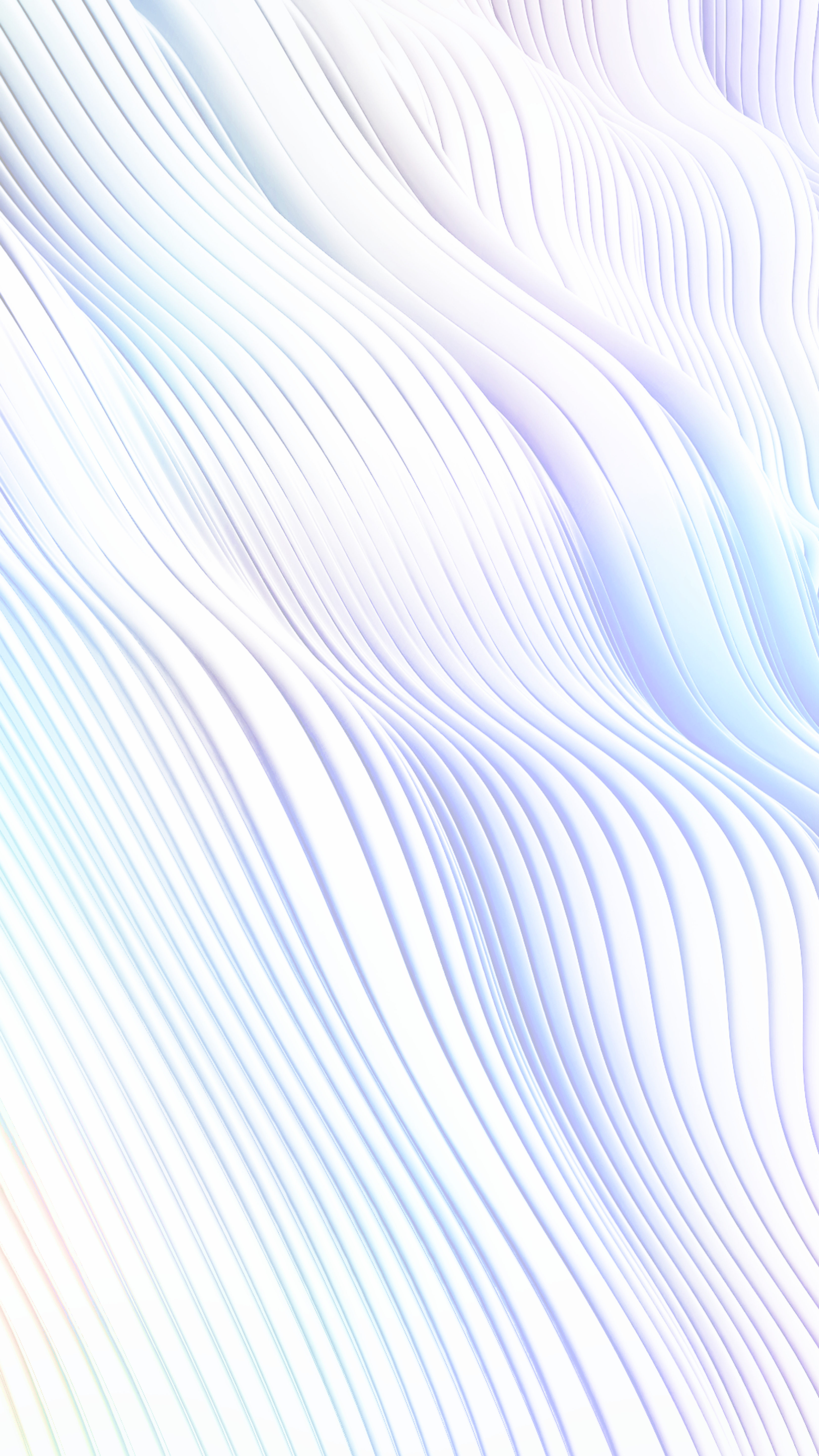 "My AI" Wallpaper: Light and dark versions of the wallpaper pre-built with Snapchat+'s newest feature—"My AI"—a ChatGPT powered chat bot.
made in collaboration with Yu Lu
App Themes, Icons, and Bundles

Created various assets such as notification icons and navigation themes for users to customize their app themes. Responsible for also curating various bundles with these assets for users to select from.