Snapchat Plus is Snapchat's newest subscription plan allowing members access to new and exclusive features. As a freelance designer, I worked to ideate and deliver various premium app icons, chat wallpapers, and animated capture buttons.
Credits
Client: Snapchat
Art Director: Yu Lu

Role
Designer and Animator
Animated Capture Buttons
Various looping animations for capture buttons available exclusively for Plus users.
App Icons
Sample of various icons created both from holiday and regular drops for Plus users to choose from.
Chat Wallpapers

Sample of various chat wallpapers created to fulfill the space behind text conversations.
"My AI" Wallpaper:
Light and dark versions of the wallpaper pre-built with Snapchat+'s newest feature—"My AI"—a ChatGPT powered chat bot.
made in collaboration with Yu Lu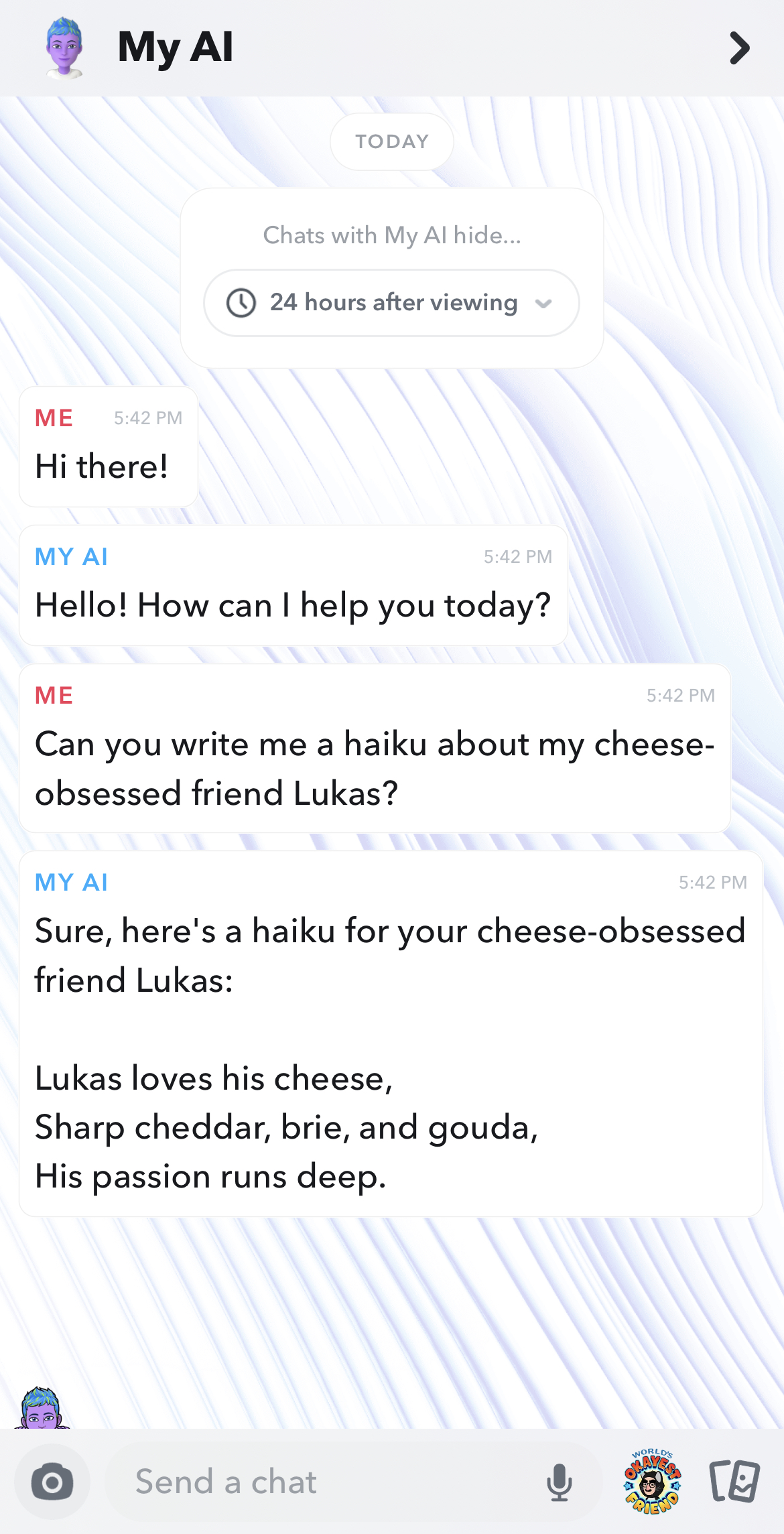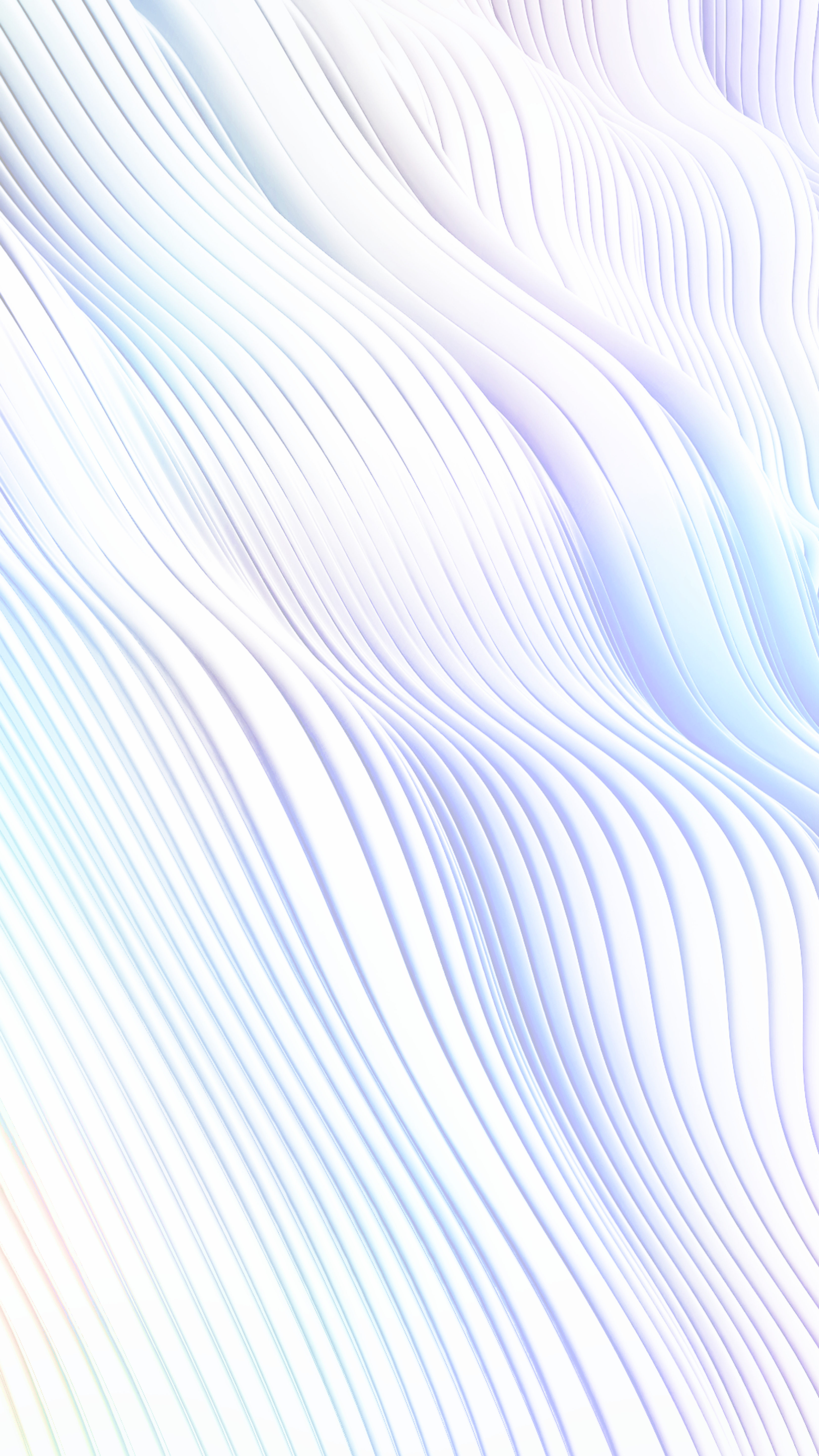 Holiday Drops: