---
Role
Individual Project

Special Thanks
Miguel Lee

Programs
Photoshop, Premiere
Short informational film animating a snippet from Greta Thunberg's TED Talk, "The Disarming Case to Act Right Now on Climate Change".
Gifs—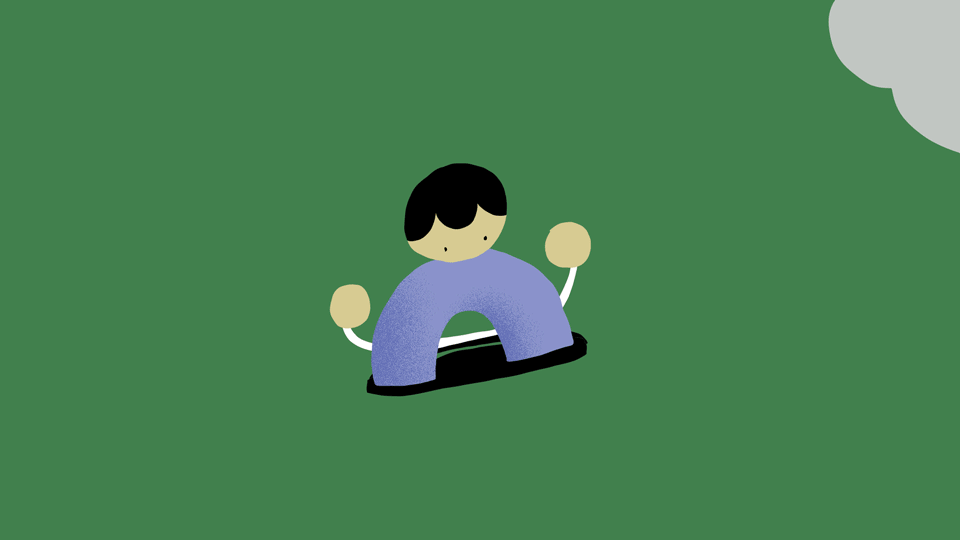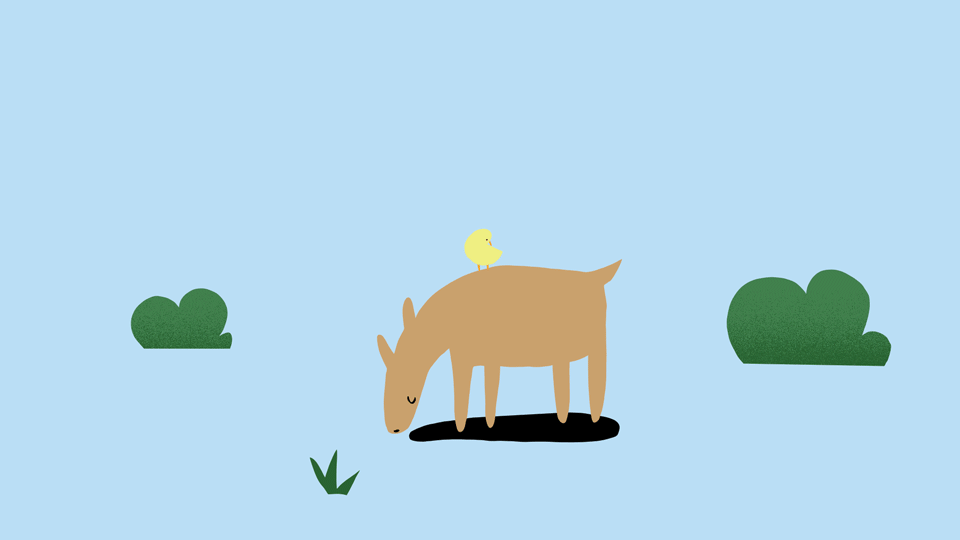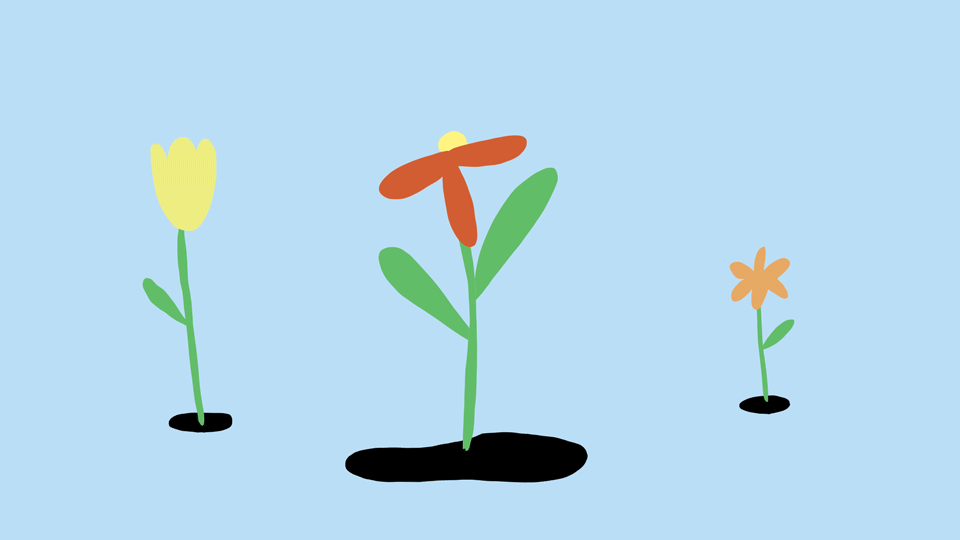 Role
Individual Project

Special Thanks
Jason Holley

ProgramsPhotoshop, After Effects
A semi-finished (?) personal short film following the story of a girl whose curiosity ends up costing her more than she ever bargained for. All frames hand painted and pencil drawn.
Gifs—