Archive of various graphic design projects and studies—focusing on layout, typography, and branding.

Psychological Thrillers Poster

Special Thanks:
Meryl Pollen

Programs:
Photoshop, After Effects,
Illustrator, InDesign

For this project, I was assigned to create a cinematic poster that also functions as a foldable brochure advertising the ArtCenter Film Club's weekly screenings of psychological thrillers across the globe. Each poster/brochure was limited to only 2 colors of printing ink and includes brief synopsises and dates of each film.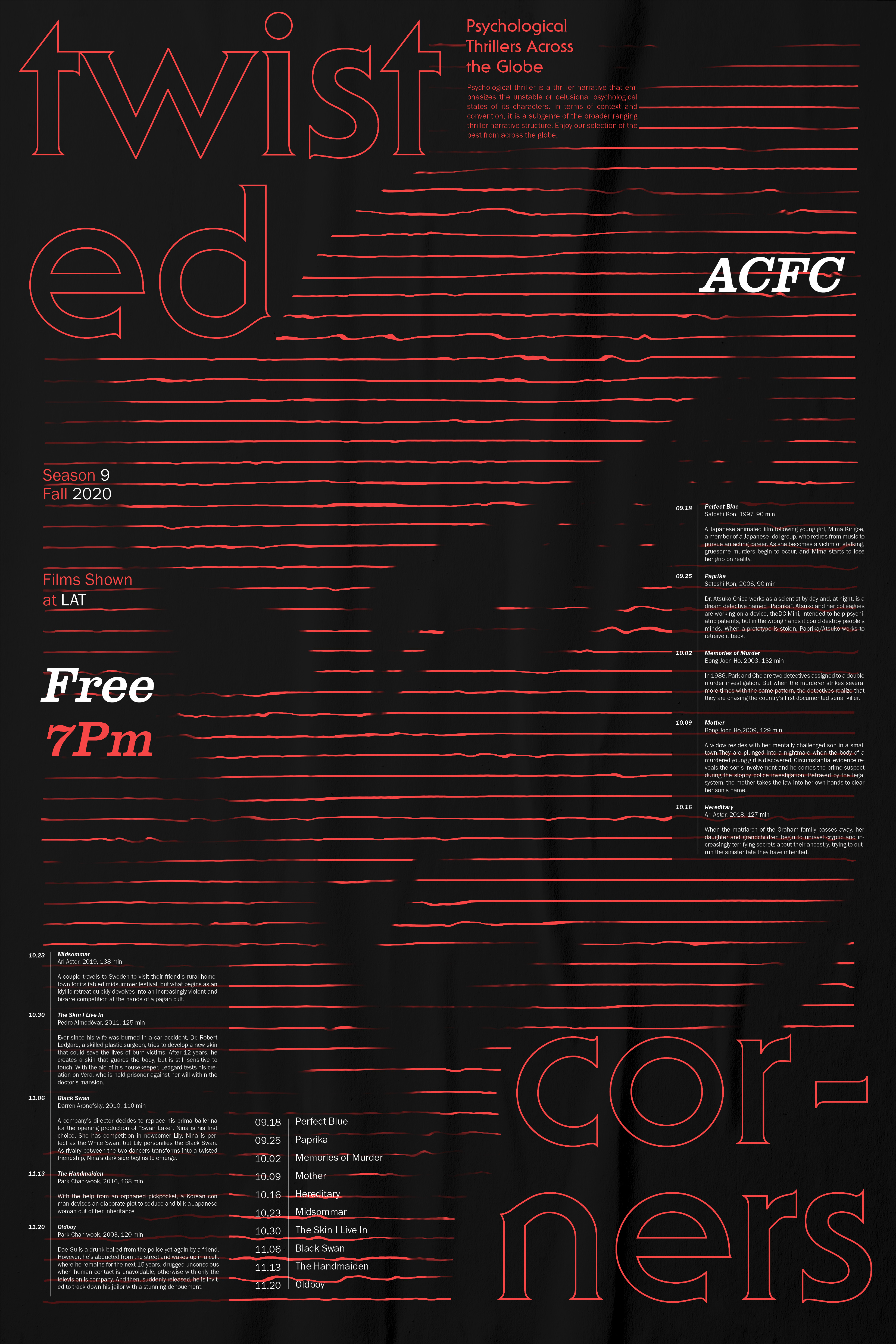 Programs:
InDesign, After Effects, Cinema 4D
Series of animated and still posters advertising various different events.
Massacre at Paris Play—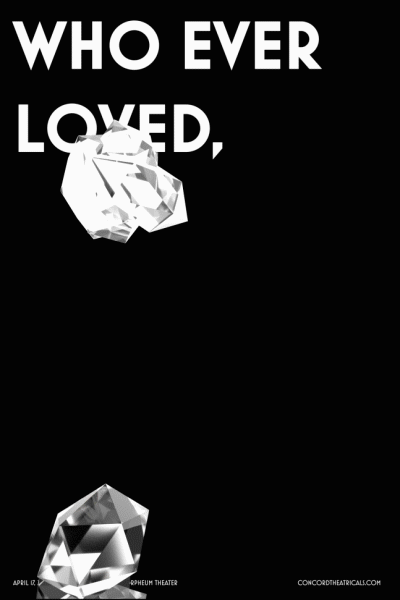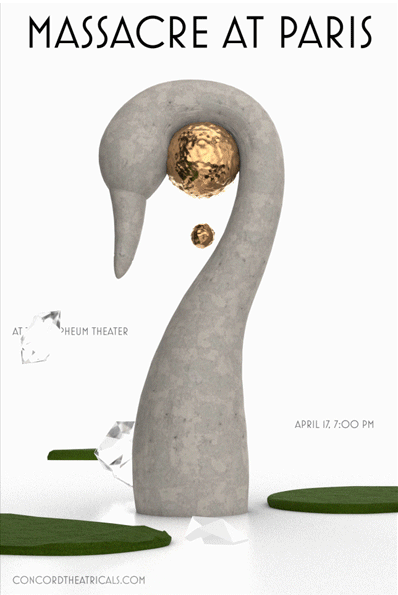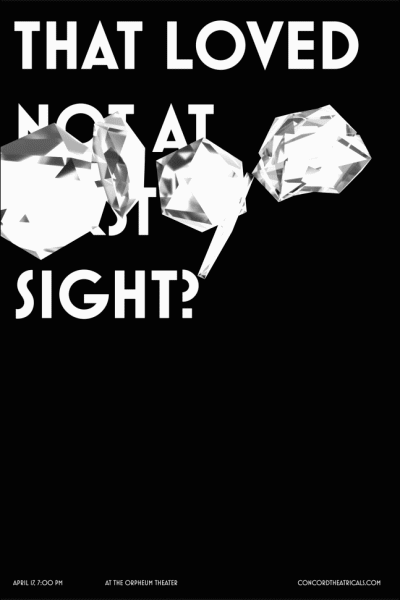 Help Kids "Bee" Safe—
Special Thanks:
Meryl Pollen

Programs:
Illustrator, InDesign

TypKor is a fictional International Typography Conference held in Seoul, South Korea. I was assigned to create a typographic wordmark/logo for the event, as well as creating posters and merch for advertisement of the conference.
Logo:
Merch:
Posters:
Special Thanks:
Tyrone Drake

Programs:
Illustrator, InDesign

Focusing on the typeface Akzidenz-Grotesk throughout the entirety of the project, I was required to present 15 studies for 8 different phases as a series of exercises to discover how typographic structures can be composed relative to assymmetrical balance, hierarchy, emphasis, contrast, the use of negative space, and grouping/proximity. The project subject was
Type Geist
, requiring each study to include placement of text describing the title, volume, issue, publisher, website, and features of the magazine.
book pages—
Select pages from the final 136 page book, featuring 40 of the best designs from the project— included are each phases' brief, chosen final designs, as well as sketches.