Motion Connect

Posters for the ArtCenter College of Design Graphics and Illustration Departments created to advertise the "Motion Connect" series.


Museum of Contemporary Photography Rebrand

Awards:
Graphis New Talent, Gold Award

Identity rebrand for the Museum of Contemporary Photography, the world's leading premier college art museum. The new visual identity includes stationery, posters, motion applications, spatial mockups, web and mobile layouts, as well as a guideline book.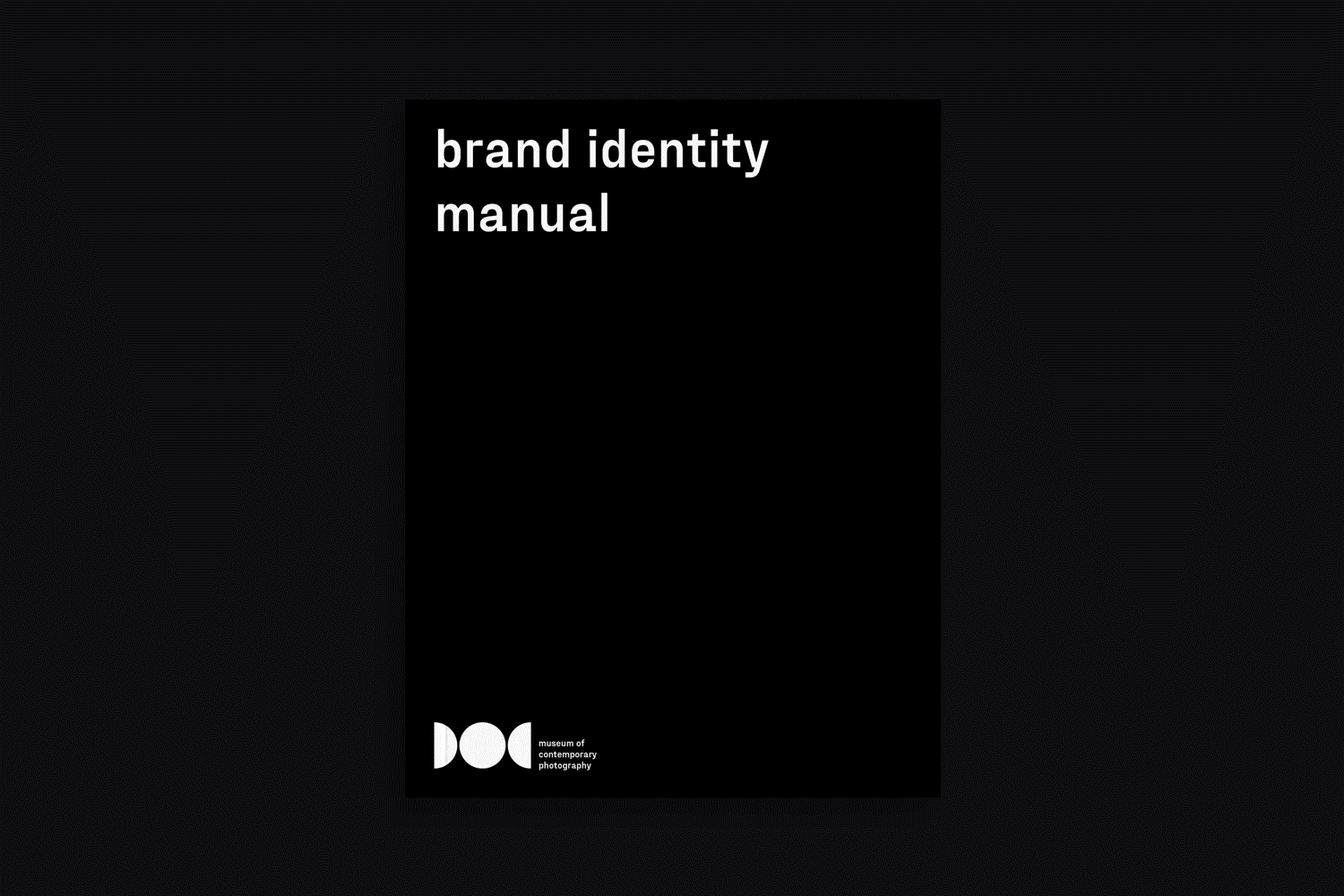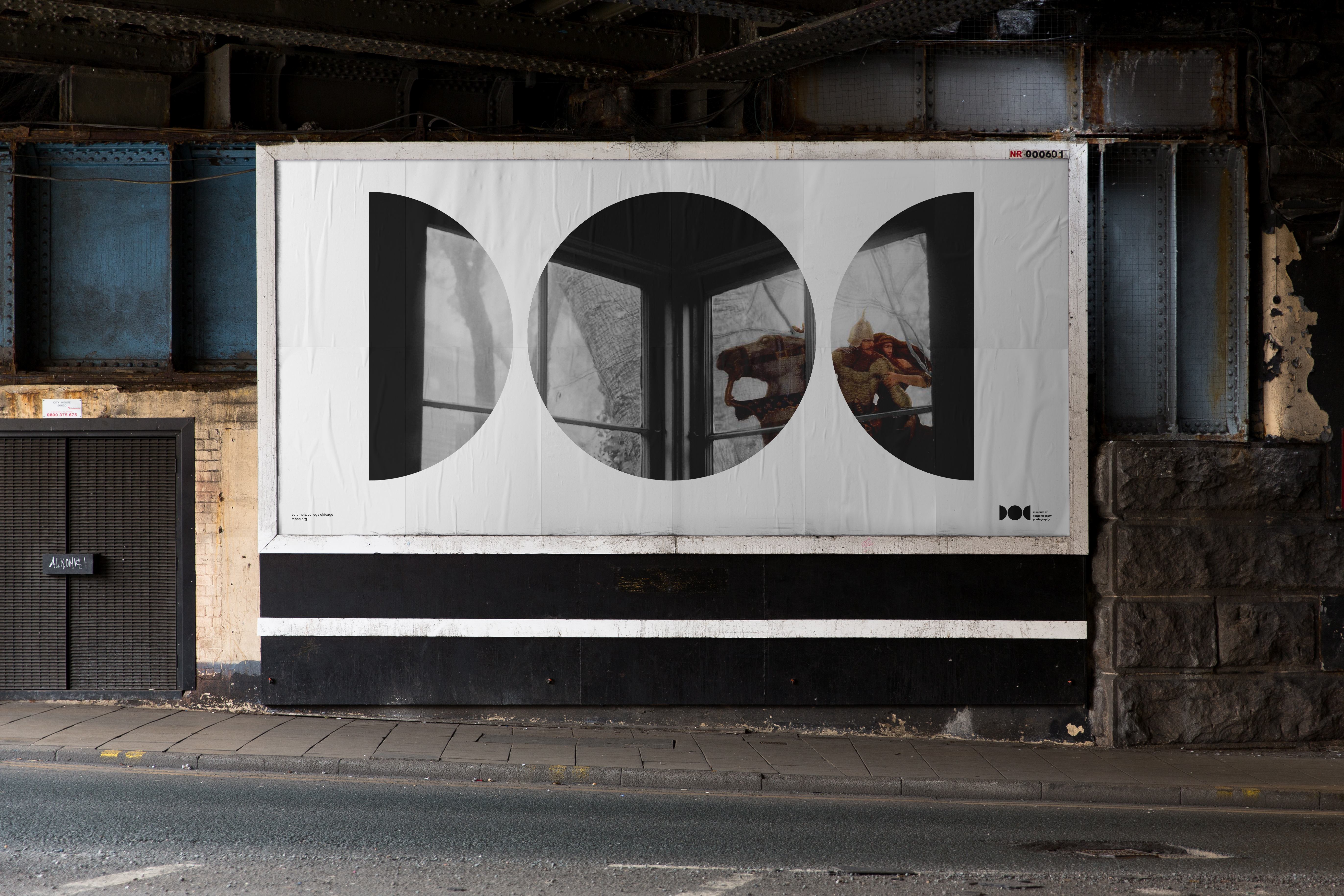 GASS 2021

GASS 2021 is an online event hosted by the Geological Association presenting a unique opportunity for geology students to share their research not only with their peers but with professional and amateur geologists as well. As a personal project, I illustrated and designed a series of posters which allows for rearrangement of the geodes to create unlimited unique and personalized posters.

Psychological Thriller Posters

For this project, I was assigned to create a cinematic poster that also functions as a foldable brochure advertising the ArtCenter Film Club's weekly screenings of psychological thrillers across the globe. Each poster/brochure was limited to only 2 colors of printing ink and includes brief synopsises and dates of each film.