Archive of various graphic design projects and studies—focusing on layout, typography, and branding

---
Programs
Illustrator, InDesign
GASS 2021 is an online event hosted by the Geological Association presenting a unique opportunity for geology students to share their research not only with their peers but with professional and amateur geologists as well. As a personal project, I illustrated and designed a series of posters which allows for rearrangement of the geodes to create unlimited unique and personalized posters.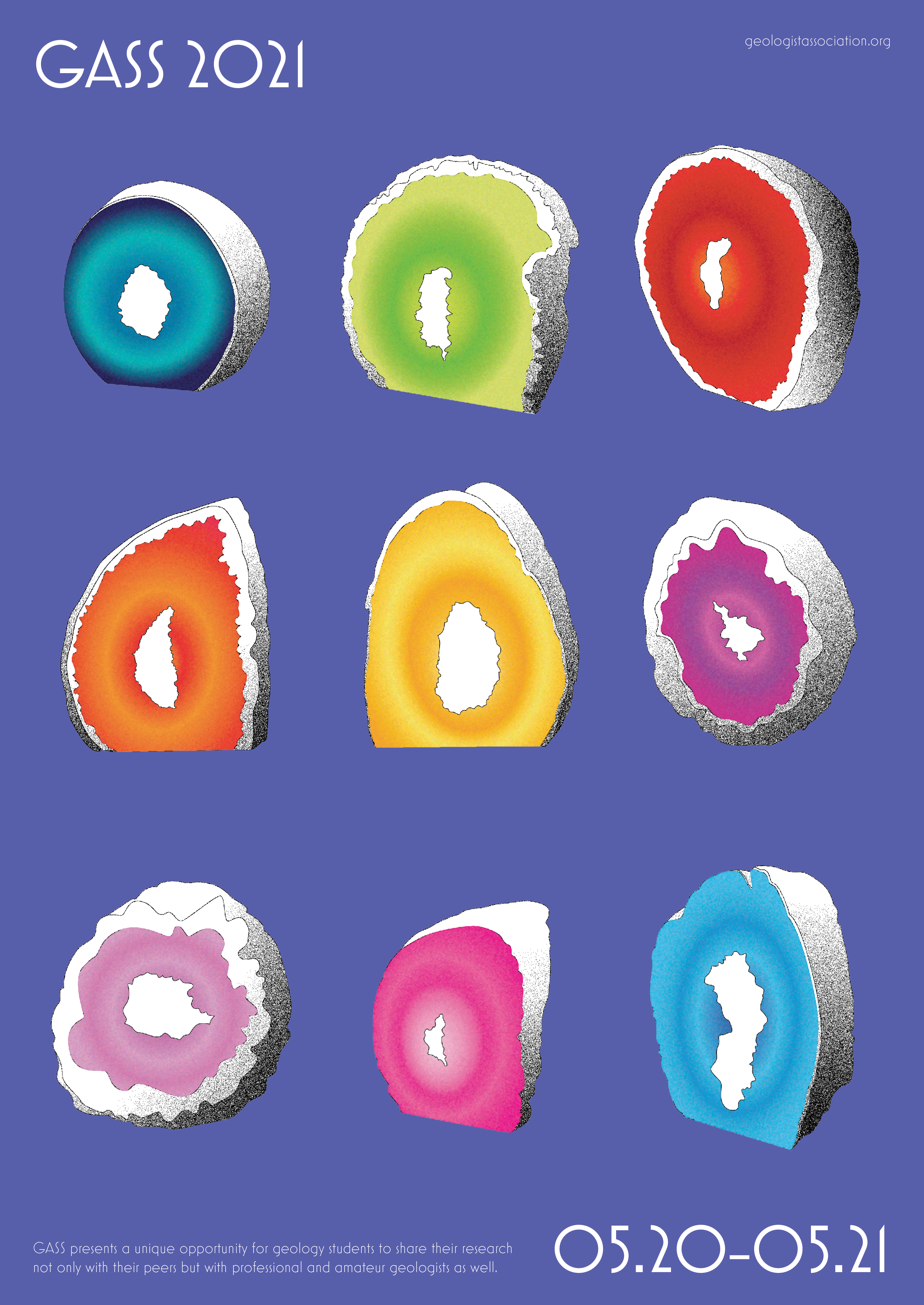 ---
Psychological Thrillers Poster
Special Thanks
Meryl Pollen

Programs
Photoshop, After Effects,
Illustrator, InDesign
For this project, I was assigned to create a cinematic poster that also functions as a foldable brochure advertising the ArtCenter Film Club's weekly screenings of psychological thrillers across the globe. Each poster/brochure was limited to only 2 colors of printing ink and includes brief synopsises and dates of each film.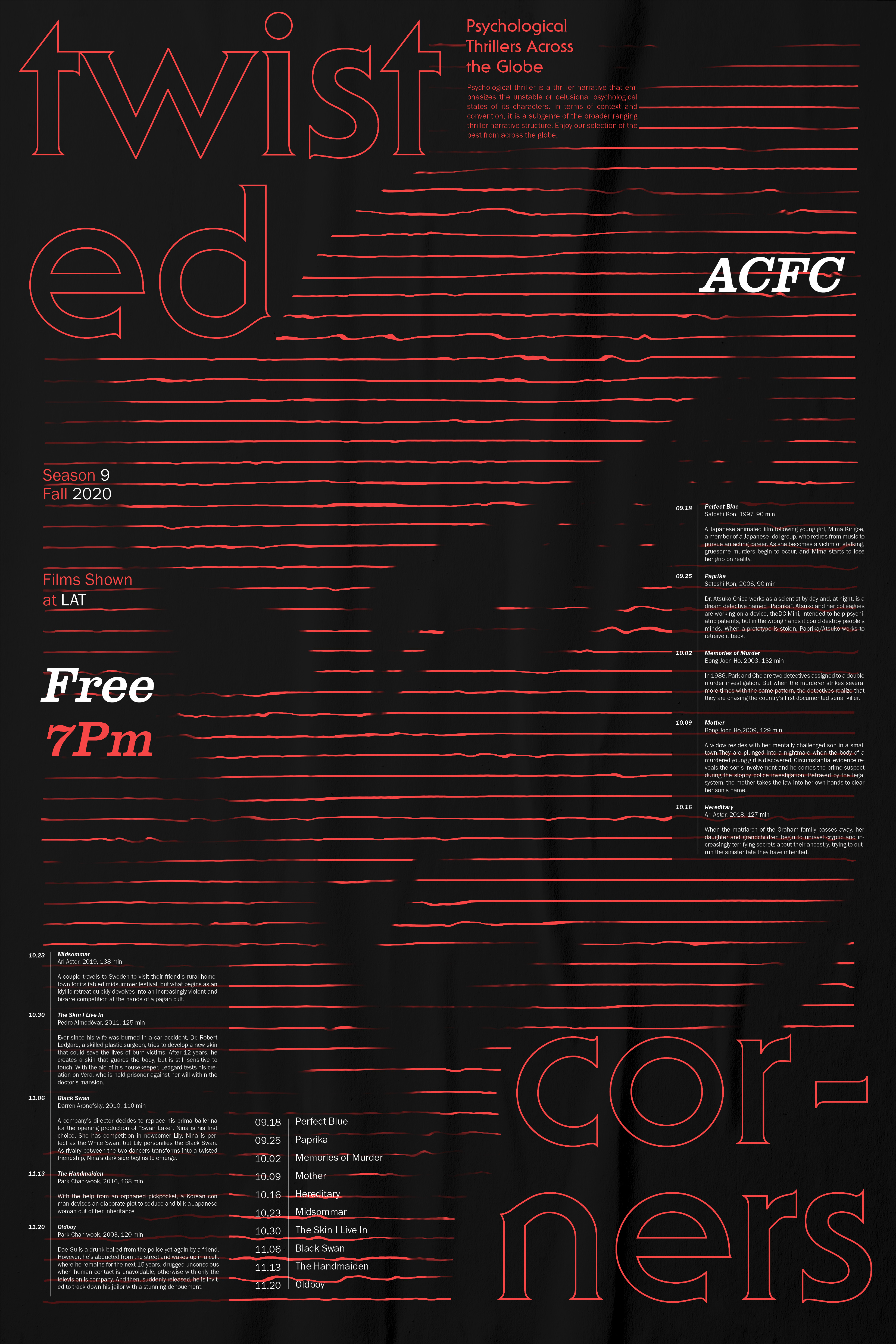 ---
Programs
InDesign, After Effects, Cinema 4D
Series of animated posters advertising the Massacre at Paris play.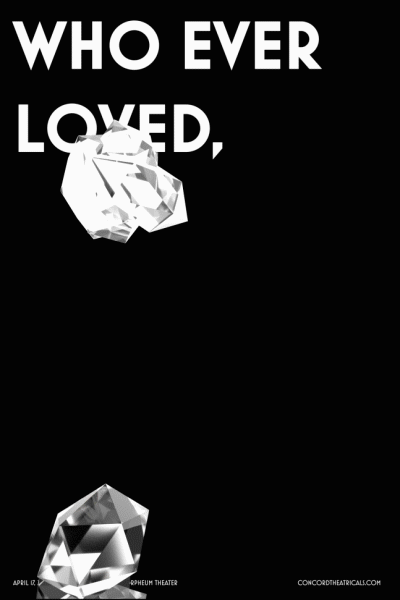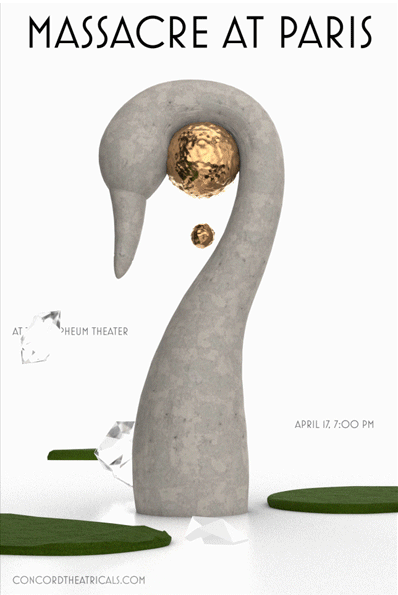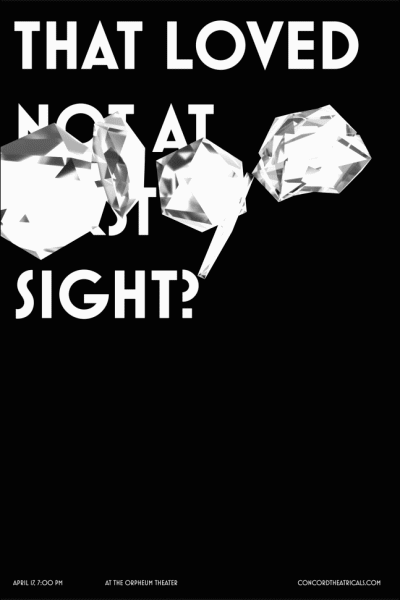 ---