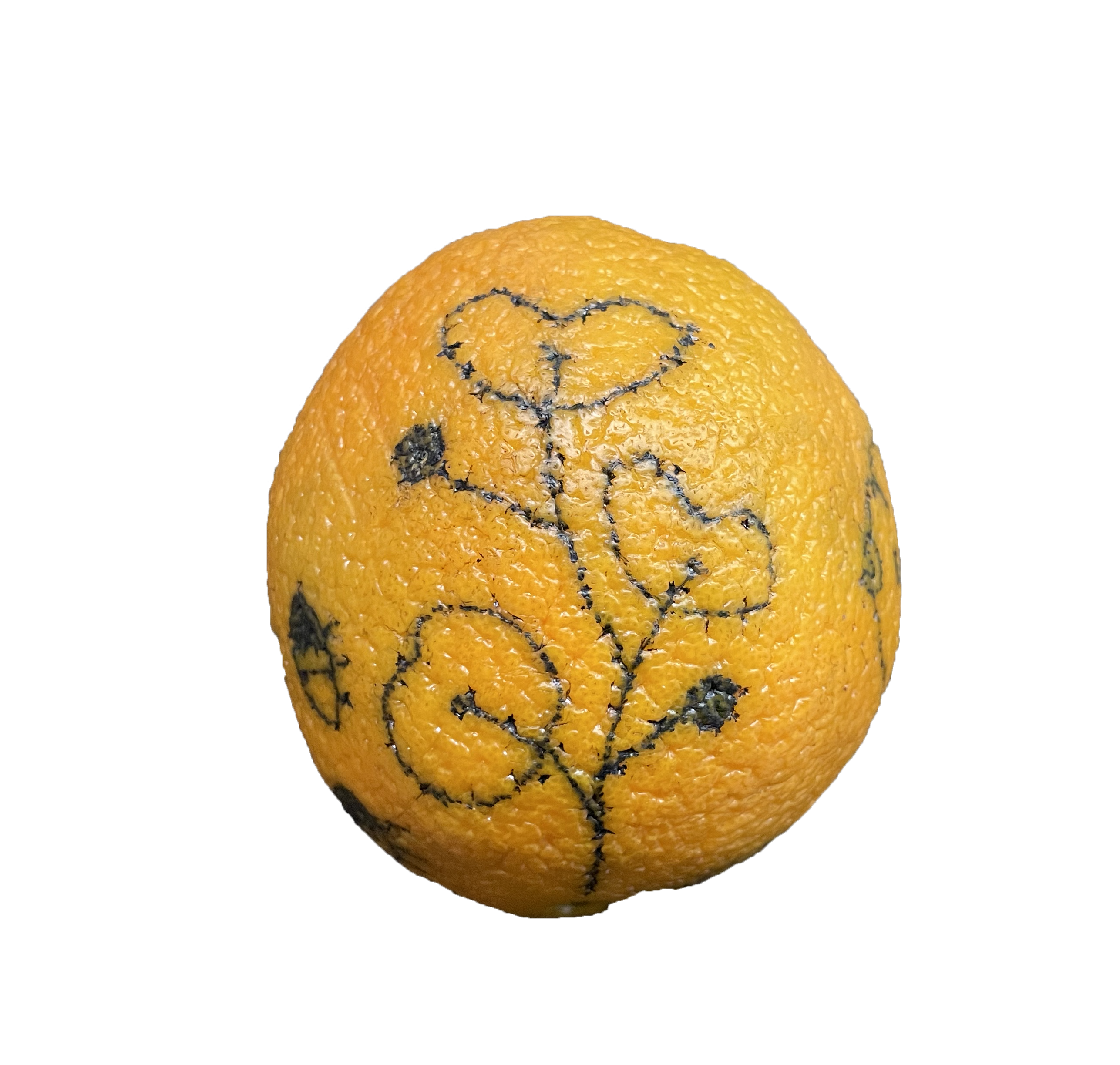 Sarah Oh is a Korean-American illustrator, animator, and motion designer expected to graduate from the ArtCenter College of Design in December of 2022. Her work often explores the worlds of both 2D and 3D, experimenting with bridging the two mediums to create unique and playful experiences, but also expands into territories of branding and design in general. When not animating, you can find her hiking around, tending to her collection of houseplants, snapping pics on her 2006 little ebay camera, or brushing up on her handpoking skills.
Drop a line and let's create something together!
sarahoh.draws@gmail.com ︎︎︎
linkedin︎︎︎
instagram︎︎︎
twitter︎︎︎
resume ︎︎︎
CLIENTS
Meta (Facebook), Google, Android, Adobe, PBS, Uber, Honda, Etc.
EXPERIENCE
Brand New School, Design and Animation Intern
LAUNDRY, Design and Animation Intern
Hello Design, Design and Animation Intern
ArtCenter College of Design,
Social Media Marketing Designer
Sequential Design 1 Teacher's Assistant
3D Motion Graphics Teacher's Assistant
FEATURES/INTERVIEWS
Meet the Artist: Sarah Oh
// Girl's Club Asia
Sarah Oh's Animations
// Honeysweat Mag
Illustration Techniques within an Animated World
// Domestika
RECOGNITION
2022 Society of Illustrators,
Student Competition, FOTN Award for Moving Image
Graphis New Talent 2022,
Gold Award
International Motion Art Awards 8,
American Illustration, 08.2020
Giant Robot, Post it Show 15
, 12.2019
LoopdeLoop Indie Animation Festival,
02.2020
Gallery Nucleus, Power in Numbers 5,
02.2020
Williamson Gallery,
SU2019, SP2020, SP2022
1111 Gallery,
FA2018 - SP2020
ArtCenter Provost's List,
FA2018 - FA2021